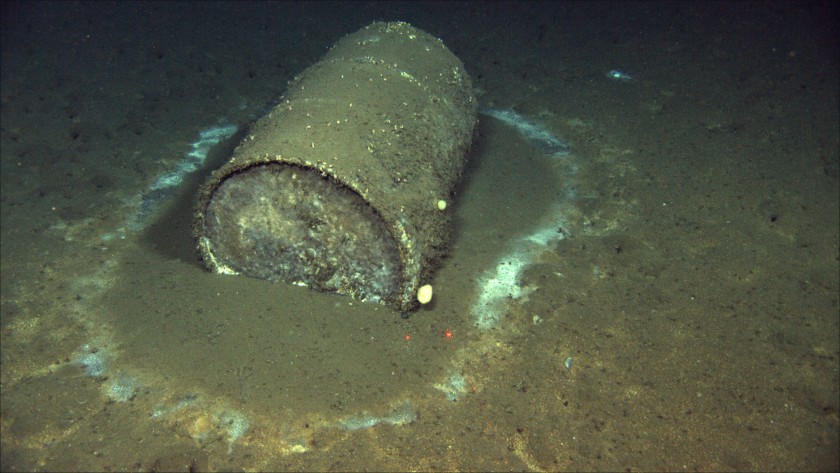 Researchers are using what they call "underwater roombas" to clean out waste barrels around Catalina Island off the coast of Los Angeles. That area of ocean was used as a dumping ground for thousands of barrels of chemical waste.
Last week 31 scientists and crew members set out to map the underwater wasteland to plan retrieval. The expedition is equipped with two high-tech robots that will sweep the area and create a high-resolution map so that a retrieval plan can be made and implemented.
Who thought dumping barrels of chemical waste in the ocean was a good idea!? It's amazing that someone ever actually had that idea and people went along with it! For decades! As many as half a million barrels are still there, polluting the ocean and making humans and sealife sick.