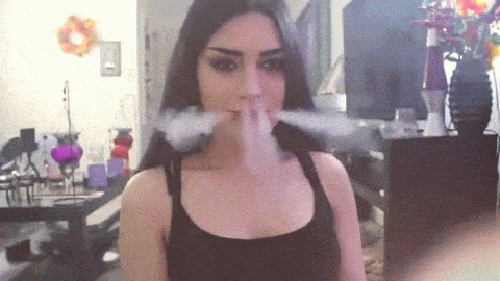 It would seem that the kids are not vaping as much these days. According to the FDA and Center for Disease Control, only 20% of high school students admitted to using e-cigarettes, down from 28% last year.
Don't get too excited, though. Twenty percent of high school students are still 3.02 million kids.
Recently the government raised the legal age to 21 for tobacco products and took the fruity-flavored e-cigarettes off the market.
The reduction in use also applied to middle school. Only 4.7% of middle schoolers reported having vaped, compared to 11% last year. Middle schoolers!? Christ. And what about Kindergarten? Are some of them vaping too?