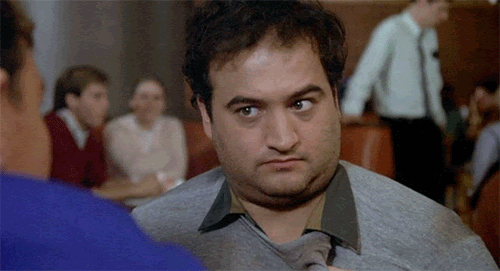 Universities in America are in trouble and not just because of the pandemic. Of course, the pandemic is not helping either.
The Hechinger Report studied four-year colleges and universities and graded them for financial fitness. Out of 2,264 schools, more than 500, or roughly 25% showed warning signs financially. Enrollment is down, tuition income is down, it is not pretty. And this was graded on a curve!
Why do people no longer want to go into life-long debt to repeat the core classes that they took in high school for two years before they get to study their major? Huh. No idea!
We hope you catch that sarcasm. American university is prohibitively expensive compared to equal or even better education in the rest of the world. It also does not help that we have fewer high school graduates to qualify for university. Lastly, universities are notorious for mismanaging finances and overspending on sports over education.
Yeah, we get why these businesses are in trouble.