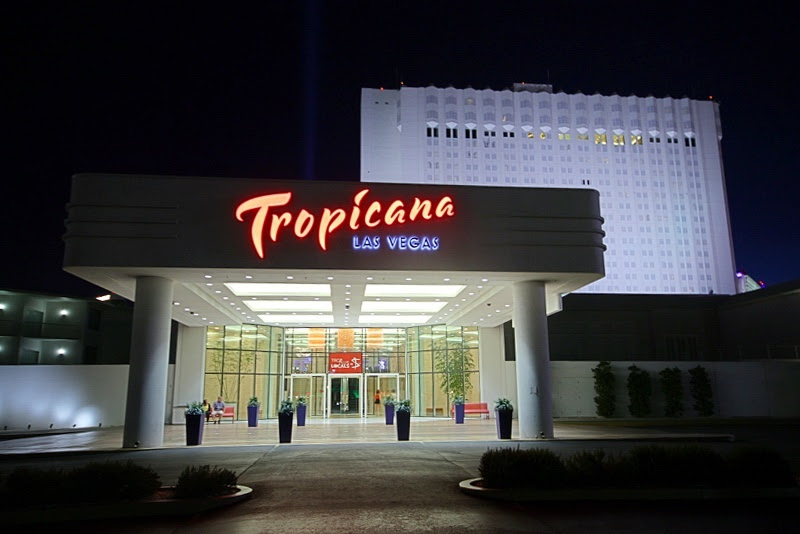 The Tropicana Hotel in Las Vegas will always hold its place in the city's history of a time gone by where Frank Sinatra and his Rat Pack would get up to no good. But then came the larger-than-life hotels to dwarf the Tropicana.
The hotel was sold this week for $337.5 million in rent credits to Gaming & Leisure Properties. The seller, Penn National Gaming Inc., will continue to run the property. The rent credits equate to about three months of rent at $68 million per month.
Penn National paid employees their full salary through the end of March but have since put them on furlough.
Neighboring hotels and casinos have no reason to be smug about this deal, though. The Las Vegas strip has been closed for weeks due to the pandemic, no doubt costing billions in lost revenue. Whether the Tropicana is a harbinger of things to come for its modern counterparts remains to be seen. Luck be a lady, folks.