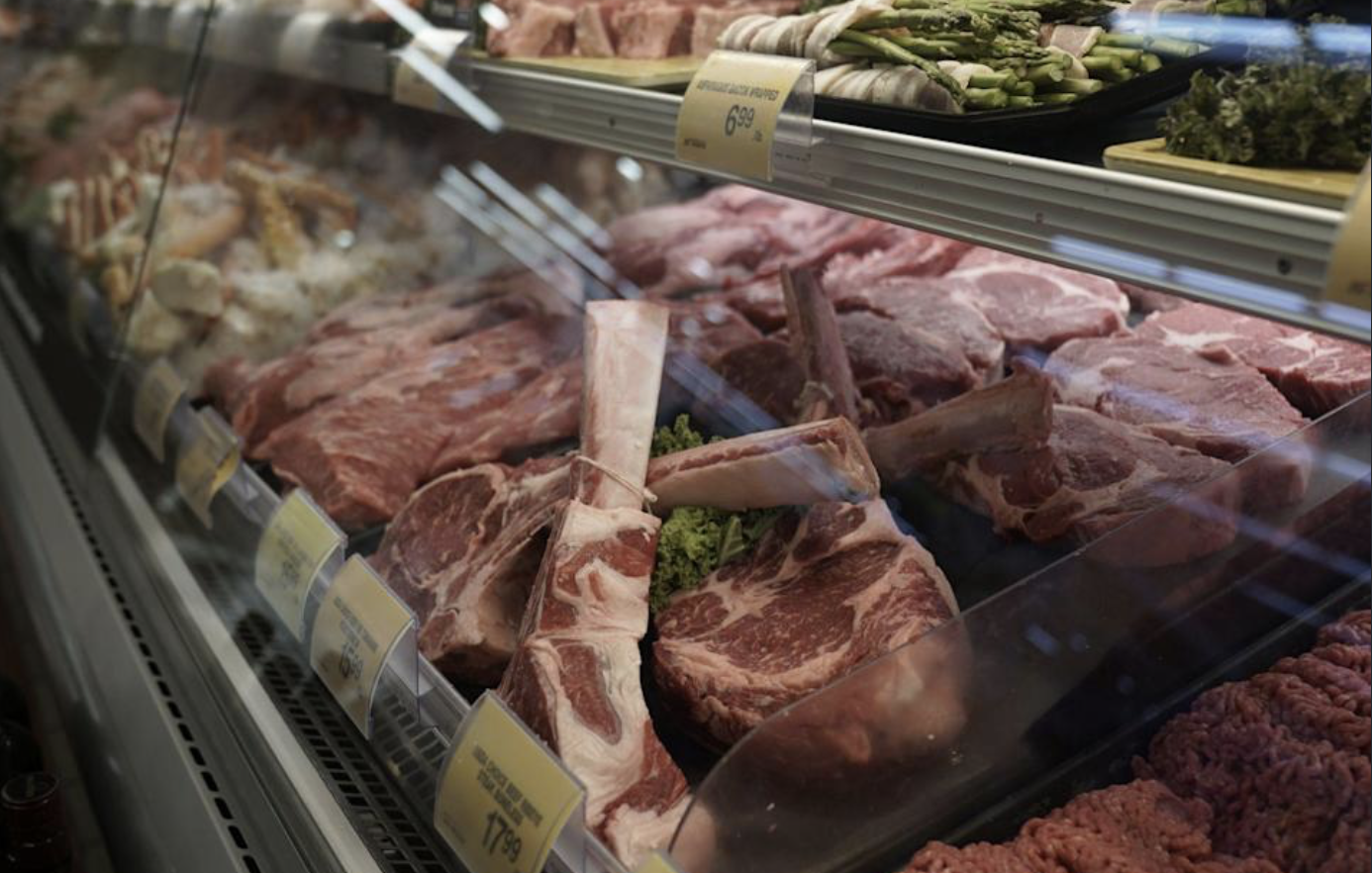 Meat is the product most heavily affected by inflation. Red meat, chicken and seafood all cost more now than they did pre-pandemic, according to a survey of American shoppers.
Grocery shoppers have felt the sting of higher prices for months as inflation slowly balloons. Supply chains and factory production are still lagging behind due to the pandemic and supply chain emergencies such as the Suez Canal and the Colonial Pipeline hack. This has caused the price of goods to increase.
Meat production plants have also suffered mass Covid outbreaks and now are struggling to keep their factories staffed.
Pro Tip: Plant a garden and this will be less of a problem! As the Gangster Gardener Ron Finlay says, growing your own food "is like printing money!"