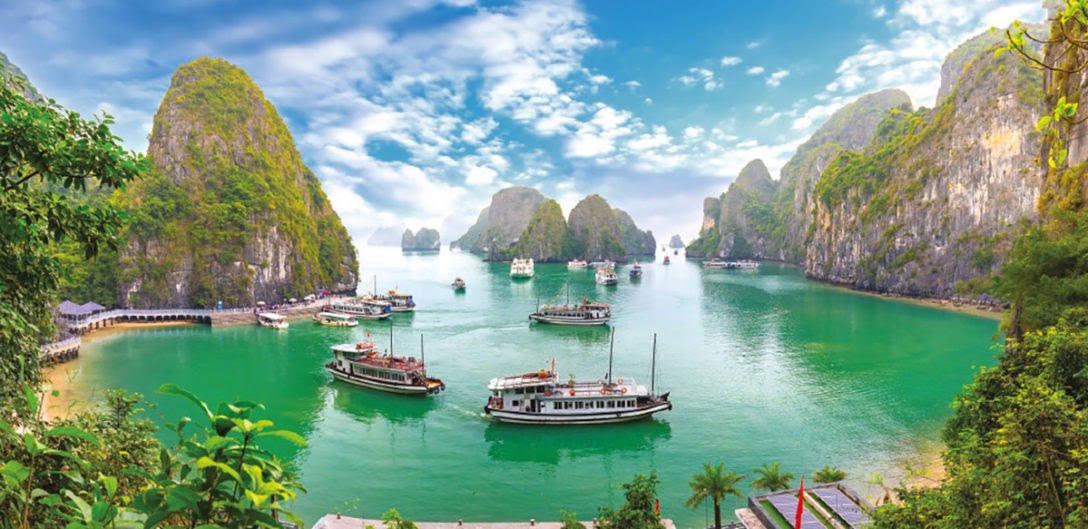 Vietnam is being held up as a COVID success story, with 0 deaths thus far. Experts are attributing this to the government's fast response, high rate of testing and contact tracing, and strict quarantine.
The first COVID case in Vietnam was in January and the government jumped into action testing 800 people for every confirmed case and taking decisive action on the positive results.
They also participated in wide-spread campaigns to remind citizens to distance, wear a mask, and wash their hands, going as far as to send nation-wide text messages and add spoken reminder messages to ring tones so that when you called a friend, a nice lady reminded you to wear a mask.
This all sounds very cooperative and utopic but there were civil rights groups that spoke out against extreme lockdown requirements and social shaming of famous people who seemed non-compliant. And businesses that rely on tourism are hurting in Vietnam just like everywhere else. The country is trying to convince tourists that it is a safe place to visit but is mostly courting tourists from Asia because, like Europe, American tourists are not the most desirable in the world right now sadly.