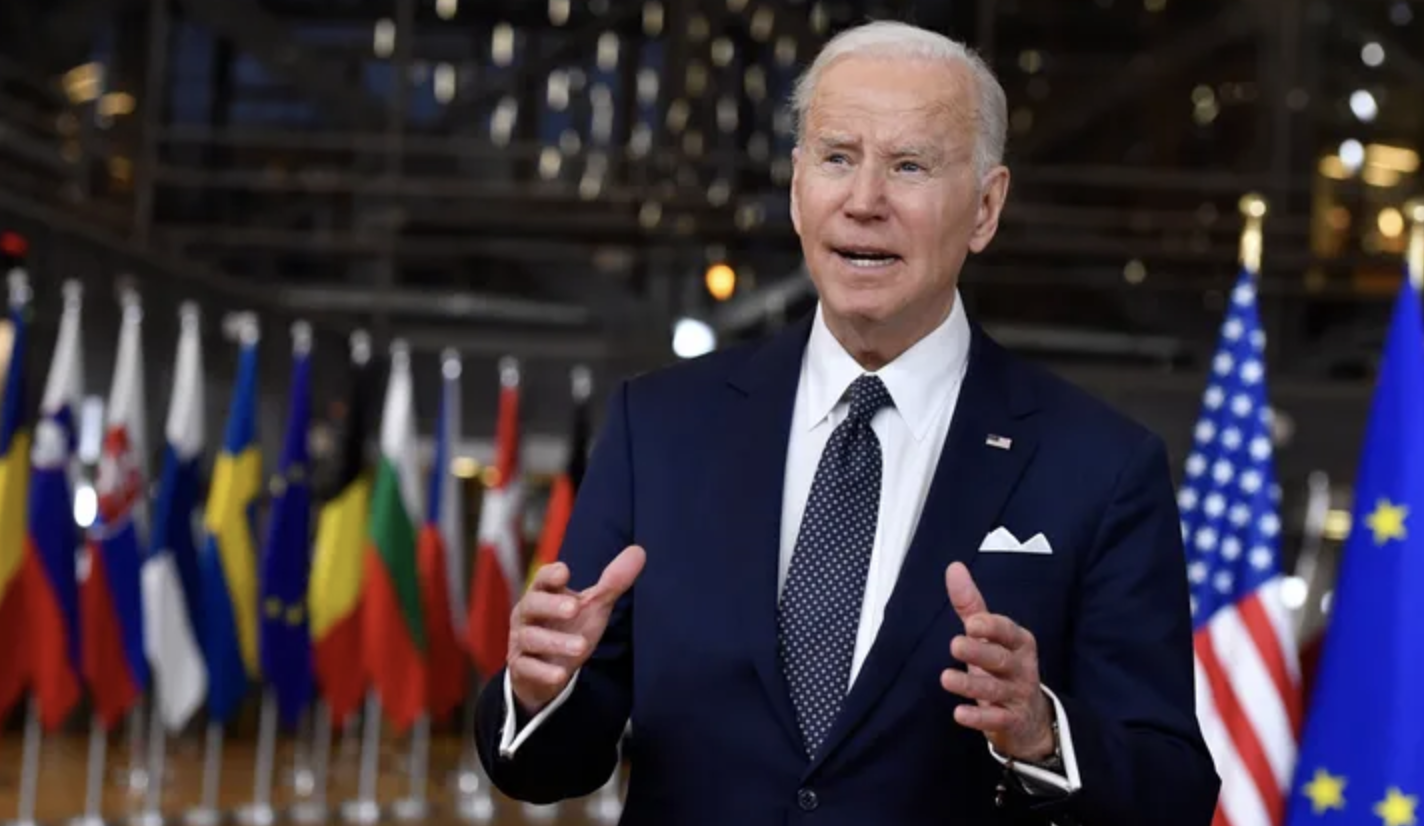 Last month, President Biden signed legislation to reauthorize the Violence Against Women Act (VAWA), which then-Senator Biden wrote almost three decades ago. The legislation has been renewed three times before, but this one took some time.
After three years of negotiation and compromise, VAWA includes new protections for native people and for LGBTQ+ people. But the legislation still has one glaring issue.
Dating partner loophole
The so-called "boyfriend loophole" or "dating partner loophole" lets people who have been convicted of domestic violence buy or own a gun if they're not married to the victim. Yes, that is a true sentence. If they have a kid with the victim or live with them, it's not true, but that leaves so many victims unprotected.
Huffington Post has the stats: "Research shows that access to a gun makes it five times more likely that an abusive partner will kill his female victim, and nearly half of all women killed in the U.S. are murdered by a current or former intimate partner, according to the Educational Fund to Stop Gun Violence. In 2020 alone, 60% of intimate partner homicides were committed by dating partners and 80% of the domestic violence calls to law enforcement involved dating partners, according to the National Coalition Against Domestic Violence."
Why is there a loophole in the first place?
This loophole exists because gun rights advocates and gun lobbyists exist. They do their jobs, and they do them well: the U.S. is the only nation in the world where there are more civilian guns than there are people.
There are so many horrifying stories of how this loophole has led to deaths in the U.S. When one person wields a gun against another person, there is no conversation. There are threats and there are deaths.
But still
VAWA is alive and well and that is something everyone should be happy about.
Now let's close that loophole, shall we?