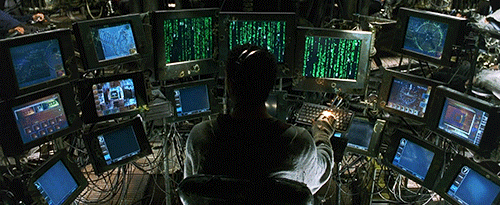 Can you get a home inspection without going to the property? It's happening thanks to Covid-19.
Home inspectors across the country are taking precautions against the virus by filming and photographing the house by themselves. The inspector documents any problem areas and sends a video to the client. The prospective buyer never has to leave their couch.
Brokers predict that buyers will start adding a clause in the contract making the sale contingent on a physical visit to the house at a later date. That hasn't happened yet, but it's coming.
Open House
Realtors are still holding open houses, but no one is showing up. Instead, they're live-streaming the open house on Zoom or FaceTime to prospective buyers.
Long & Foster agent Kathleen Chovnick worked with clients last week to make a video tour of their home. She didn't have to set foot inside since her husband did all the camerawork. She published the result on social media as a "virtual open house."
The times they are a-changing.