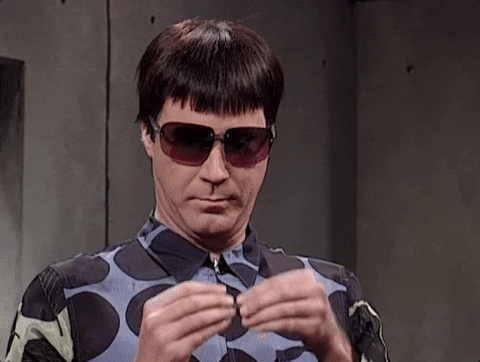 The housing market is on lockdown, but that's not stopping people from selling their homes. Enter the smartphone.
Sellers around the world are turning to Zoom, FaceTime, and WhatsApp to do live showings of their houses. The coronavirus lockdown has upended the usually expensive way sellers feature their homes. In the U.K, many agents use the pricey Rightmove platform, which costs realtors 1,000 pounds a year. Zoom, FaceTime, and WhatsApp are free. It's hard to compete with free.
The collapse in travel bookings has prompted people who usually rent their homes on Airbnb to advertise long term rentals instead. Potential tenants jump on a Zoom call with the homeowner for a quick walkthrough. The future is here, just a little earlier than we anticipated.