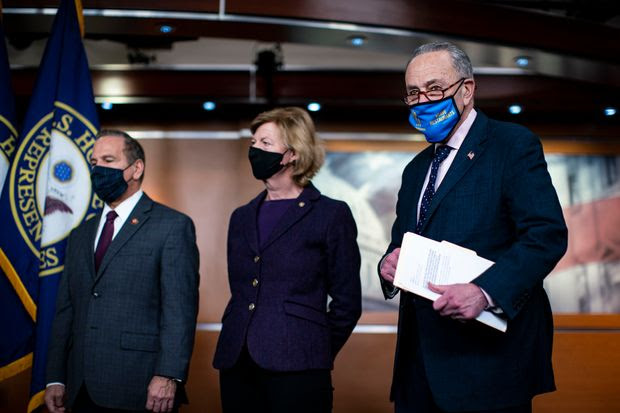 The Senate did not pass a law that would change the filibuster rules, as expected. This means that they will not be able to pass their voting rights legislation, as expected.
The filibuster rules give minority parties the chance to block bills. Most Democrats wanted to change this so that they could pass laws despite Republican opposition but Democratic Senators Joe Manchin and Kyrsten Sinema did not go along with it.
The voting bill therefore failed in the Senate with 49 votes for it and 51 votes against it.
President Biden says that he is "profoundly disappointed" in this turn of events. Today marks one year since his inauguration. In a news conference on Wednesday, the President said that he would have to break up his proposals for healthcare, education and climate change in order to get new legislation passed.