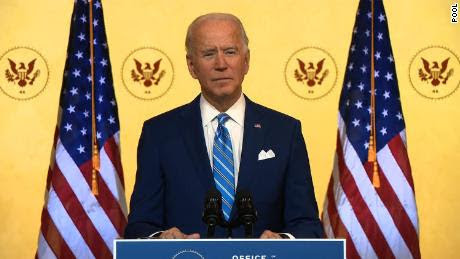 President Biden issued an executive order on Sunday to expand voter rights and voting access. He did this on the 56th anniversary of Bloody Sunday, the violent day in 1965 when civil rights activists were beaten in Alabama.
Last week, the House of Representatives passed a voting rights act but it was not expected to pass the Senate. The President has taken at least some of that into his own hands with this executive order, directing federal agencies to expand access to voter registration information. He has also ordered a complete redo of the federal Vote.org website in order to give actual local voter information. In previous elections, private websites such as VoteSaveAmerica.com served this purpose where state-run websites failed.
The executive order also calls for federal employees to be given time off to vote or volunteer at polling sites.