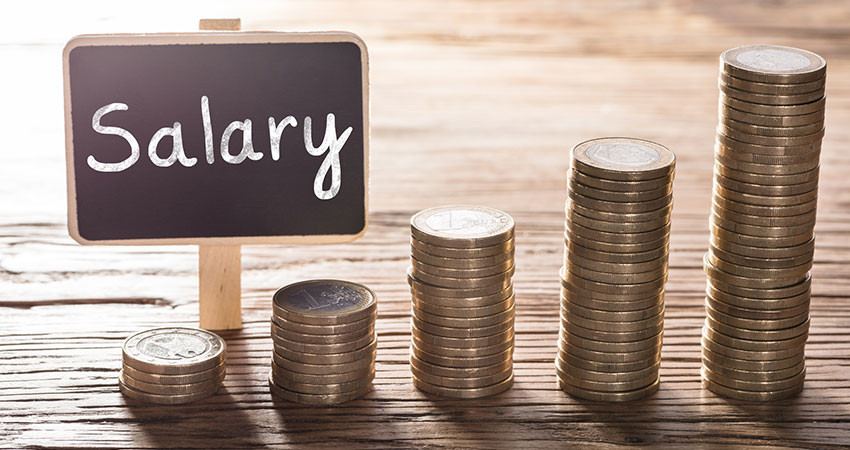 Could wages start to keep up with inflation? New research suggests maybe.
The Conference Board's latest wage survey shows that companies are planning to increase wages by an average of 3.9% in 2022. That's nice but that is less of a raise than people on Social Security are getting next year, which is 5.9%. Inflation is currently above 6%. So a 3.9% average raise is not all that exciting in the end but it's not nothing.
Google says it will give every employee a holiday bonus of $1,600 each. Maybe that will help them retain workers. The Labor Department says that fewer people are quitting their jobs than in recent months. On Wednesday, a new report showed that job openings increased to 11 million positions available but fewer people were hired. The number of people who quit was down by 205,000 but there were still 4 million people who bailed on their jobs.
Economists want to use the word "recovery" so badly but these numbers just won't let them.