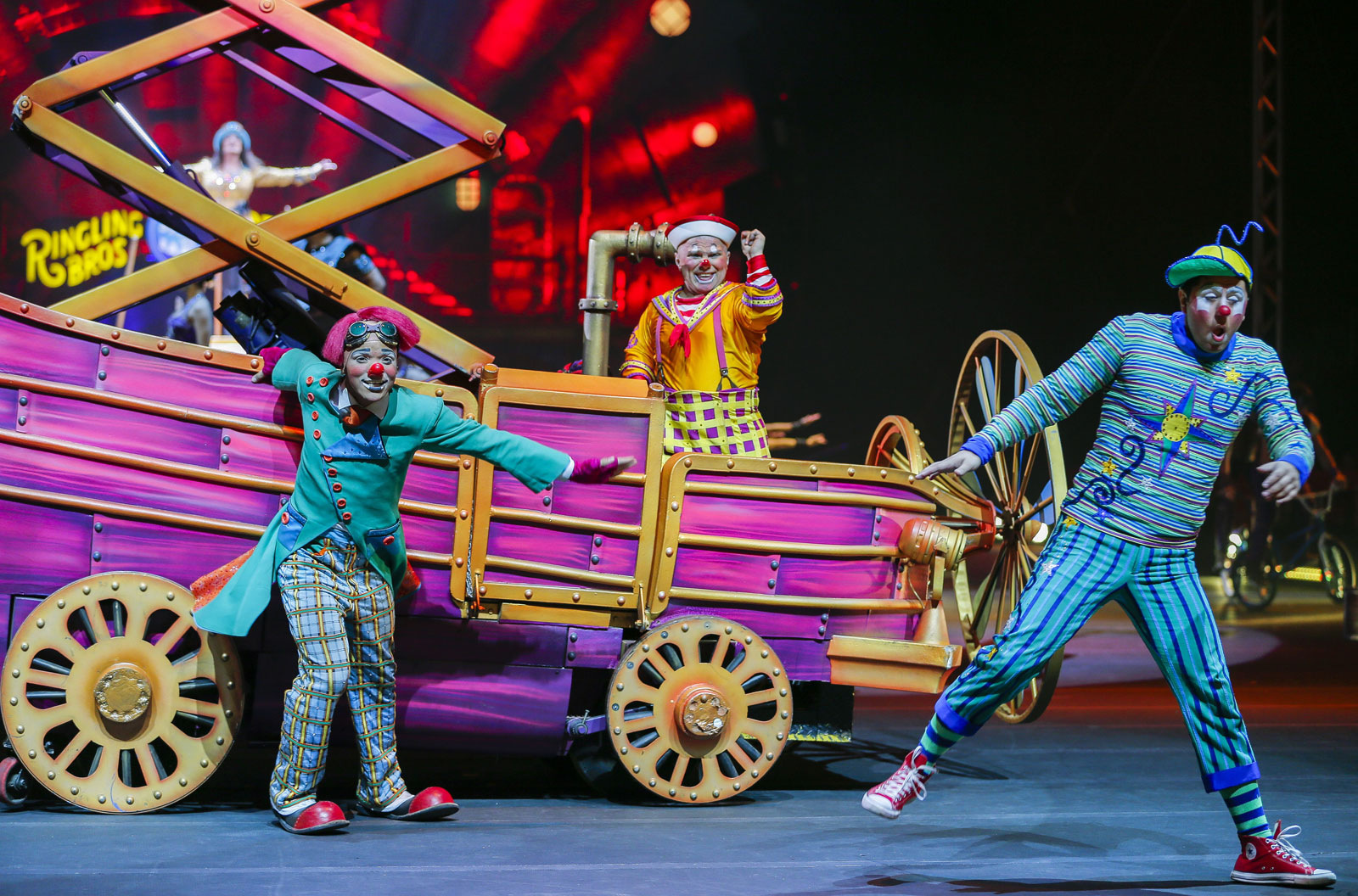 The circus is back in town!
After five years, the Greatest Show On Earth is coming back, this time sans animals. The four-legged friends were a huge point of controversy for the original Ringling Bros. and Barnum & Bailey circus, so they had to go. (The animals were also expensive, but let's say it was the ethical treatment thing that really made the decision.)
The new human-only version of the circus is auditioning now around the world to cast a show that will tour the U.S. starting September 2023. I am surprised the auditions are not a reality show.
A reality show might have helped draw interest in this burning world, where people tend to choose Netflix at home over venturing out. Cirque du Soleil, which this new version of Ringling seems pretty close to, is still trying to recover from the pandemic.
But maybe this is exactly what people need right now. Performers from all over the world, coming together to make us 'oooh' and 'ahhh.'
Maybe.