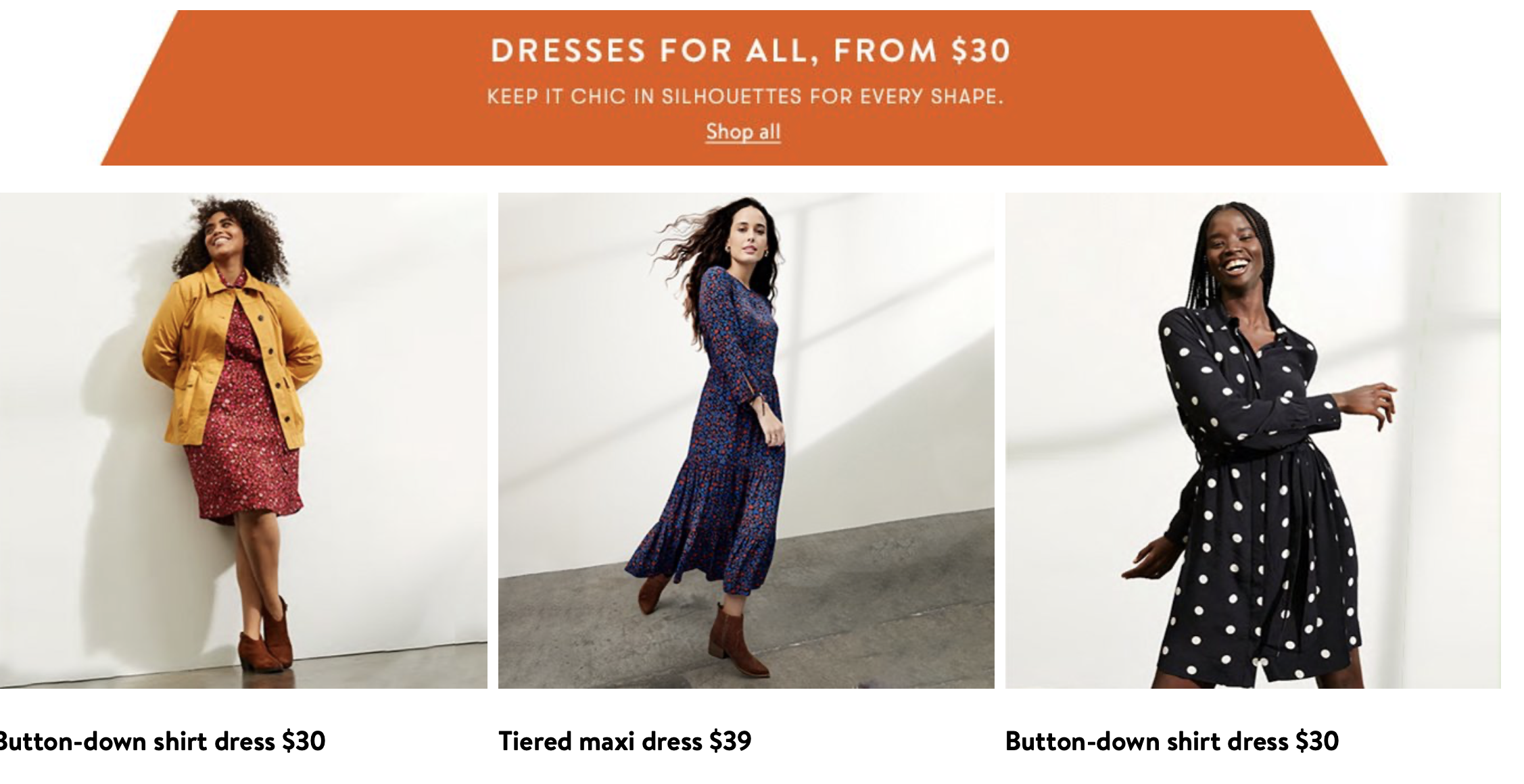 Walmart is launching its own clothing brand. Didn't they already have one?
Apparently, they did not. Their new fashion line is called Free Assembly, and it has 55 pieces that range in price from $9 to $45.
We wondered if this was a political statement using the word Assembly, but further investigation shows this is not patriotic-themed clothing. The clothes are meant to be layered or assembled together. The collection is heavy on the denim, and the product descriptions say that the company is committed to sustainability, but they don't say how.