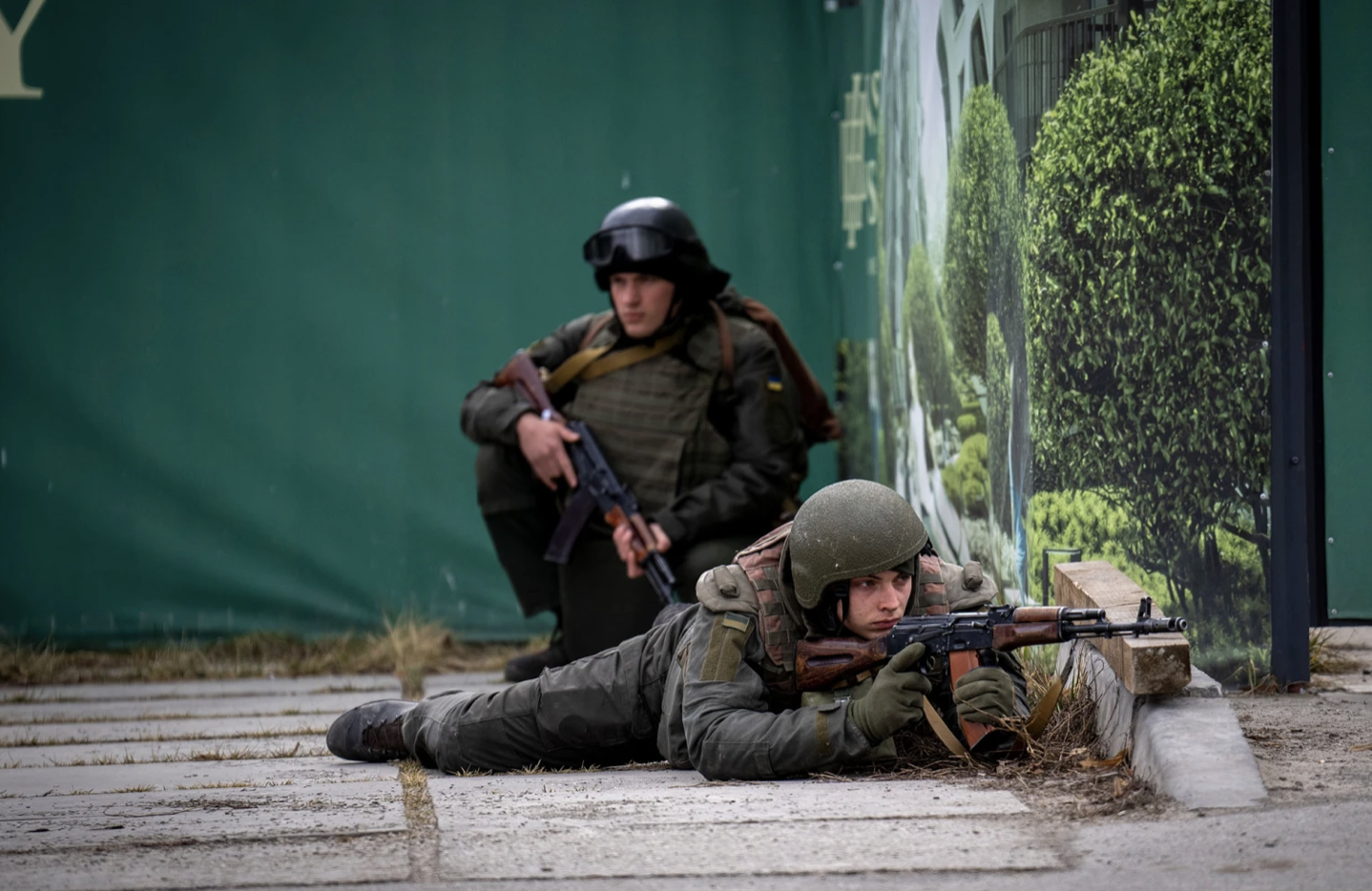 We continue to have unconfirmed reports of deaths on both sides of the Russia-Ukraine war. Ukraine says that they have killed a Russian general, but Russia does not confirm this. Ukraine says that they have killed over 11,000 Russian troops but Russia puts this number at around 500.
Ukrainian officials say that Russian forces attacked a bread factory and killed 13 civilians.
Ukrainian President Zelinsky continues to ask the West for more warplanes and to declare a no-fly zone, which the West has not wanted to do because they really do not want to have to shoot down Russian warplanes and bring the fight over their own territories. Now Ukraine is asking for fighter jets from Poland and the West says, "Sure if Poland wants to do that, we support it. We just can't really do it ourselves."
This conflict puts a further strain on oil imports to Western nations and panic is rising. The U.S. is turning to Venezuela to shore up more oil rather than rely on Russia. Venezuela's President Nicolas Madura said that he is willing to talk with U.S. officials about easing sanctions and freeing up that oil. A Russian official says that if the West keeps up with its Russian sanctions, oil prices could exceed $300 per barrel in short order, so if ever there were a time for desperate measures, it's now.