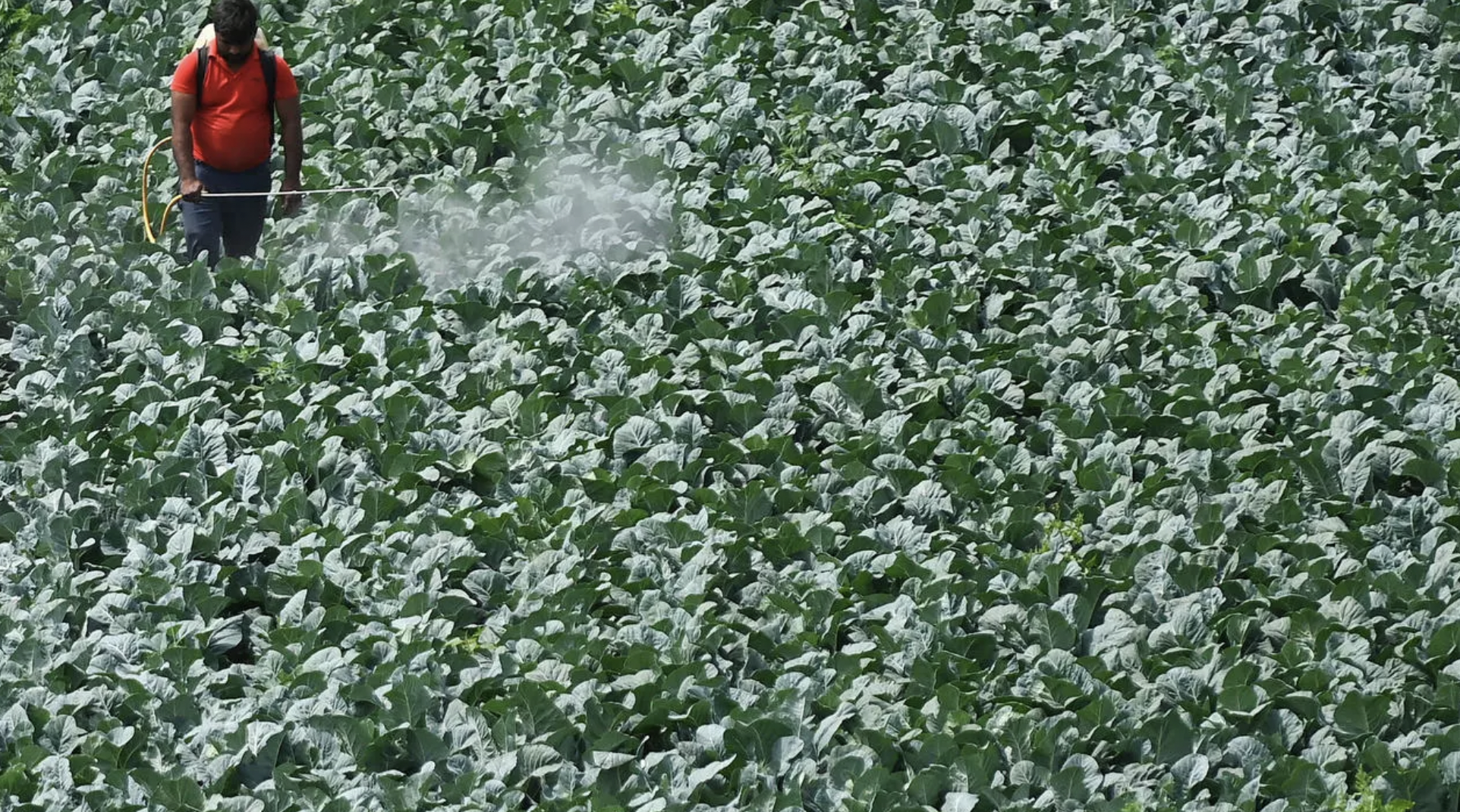 One-third of the planet's agricultural land is at "high risk" from pesticide pollution, according to researchers in Australia.
The study analyzed farmland from 168 countries and analyzed the use of 92 different pesticides. They found that 64% of farmland is at risk from pesticide pollution and 31% is at high risk.
Farmers don't have to be using pesticides to suffer the consequences. Researchers say that it can often be in drinking water and surrounding farmland by runoff waterways.
The study did not make inferences about the effects of pesticides on human health but we can draw a few logical hypotheses.