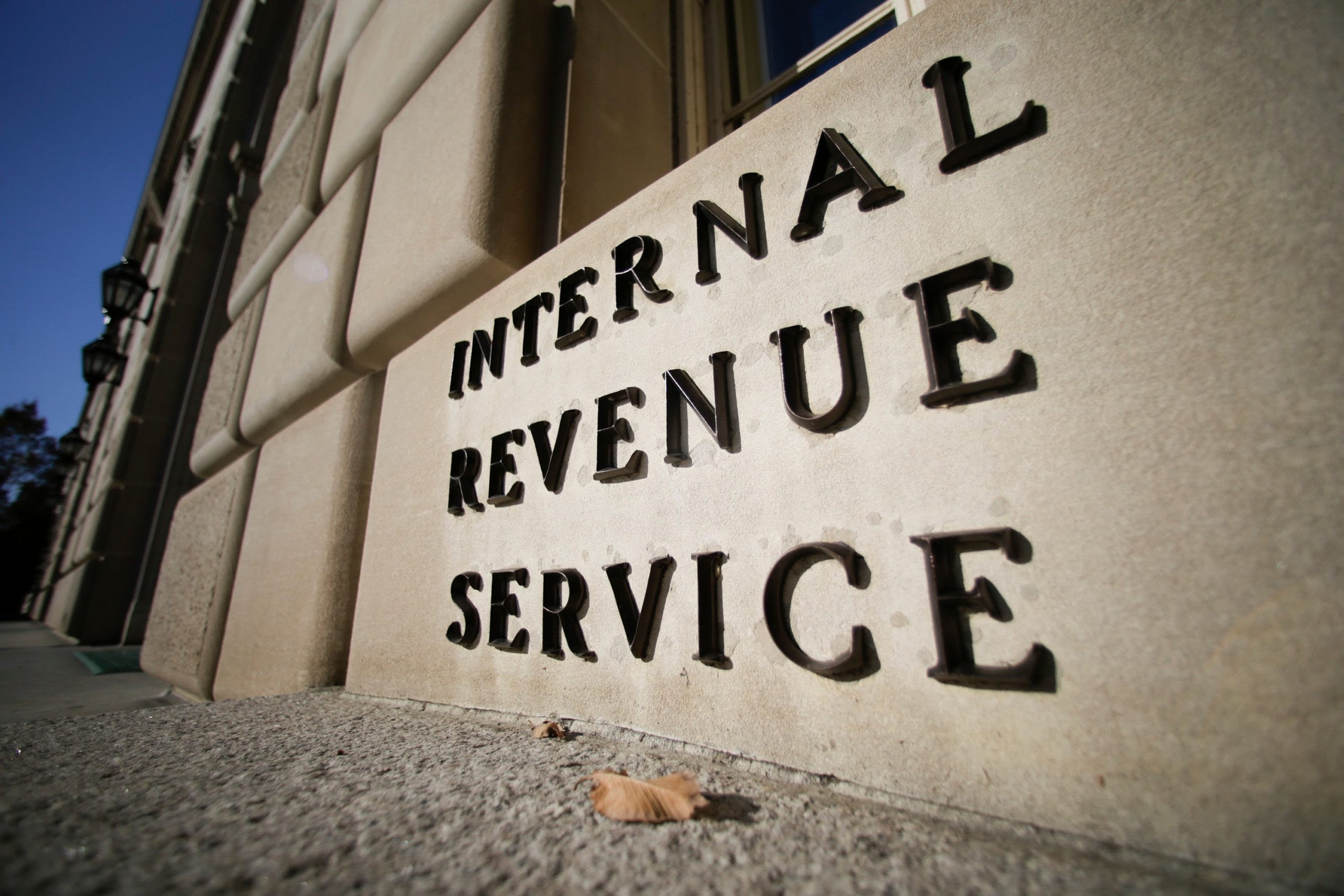 The IRS will not text you about possible stimulus money, and they are warning that if you get a text about this, do not click it. It is a scam.
Some people have reported getting texts like this with a link that promises $1,200 in government stimulus money. These links are phishing sites that try to trick you into putting in your personal information that they can use to steal from or impersonate you.
The IRS does not communicate by text or email. If you receive one of these texts, you should report it to [email protected].