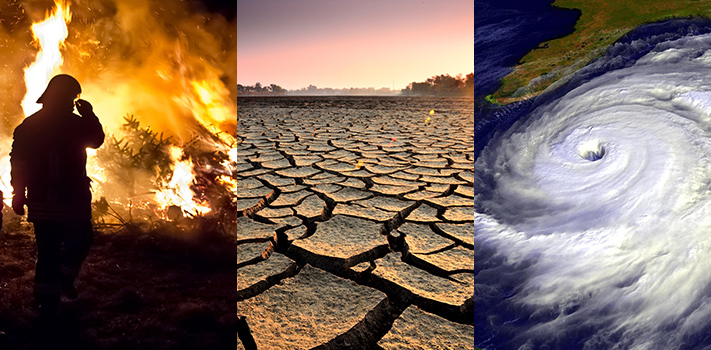 A new study shows that nearly half of U.S. utility companies are actively trying to prevent climate change legislation. Further proof that big business cares nothing for humans.
This is incredibly frustrating. Utilities could be leading the charge towards sustainability and they also could be profiting from this. Instead the report found that 11 of the 25 biggest utilities are "obstructionists," using their lobbying efforts to oppose environmental laws. Only four "broadly support robust climate measures." FOUR!
If this is true, it really doesn't matter how much the President claims to support the Paris Agreement or gives lip service to sustainability. If politicians are able to be influenced by the dollars of big business, they will continue to support the status quo against our best interests.