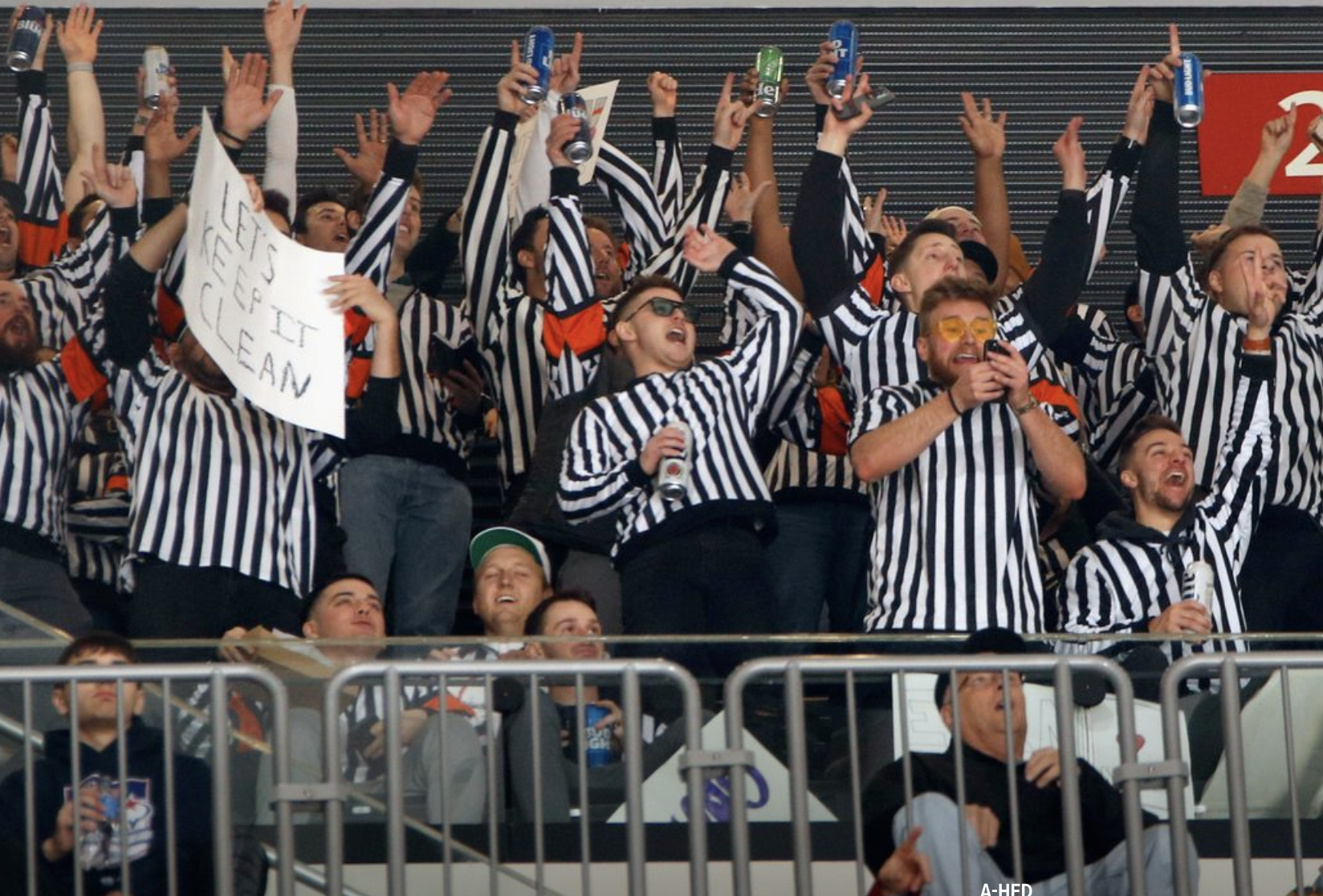 Did you know that there are people who go to sporting events to cheer for the referees? Apparently there are!
This story in the Wall Street Journal is the first news story to make me smile in several days. It is about people who just love the display of skill that it takes to be a referee to major league sports. The fans go to the game in ref-like gear and cheer when the refs do things like give someone a time-out or call a strike.
This reminds me of one of my favorite movies "Forget Paris" where Billy Crystal is an unappreciated basketball referee. Unappreciated no more!
In Germany, soccer referee fans worship a ref who once handed out 14 penalty cards in a single game and they chant things like "Eagle eye!" when they think a good call was made.
In New York, ref fans even have Referee Appreciation Nights and ref-supporting sign competitions.
My favorite: "Offsides? We're on your side!"