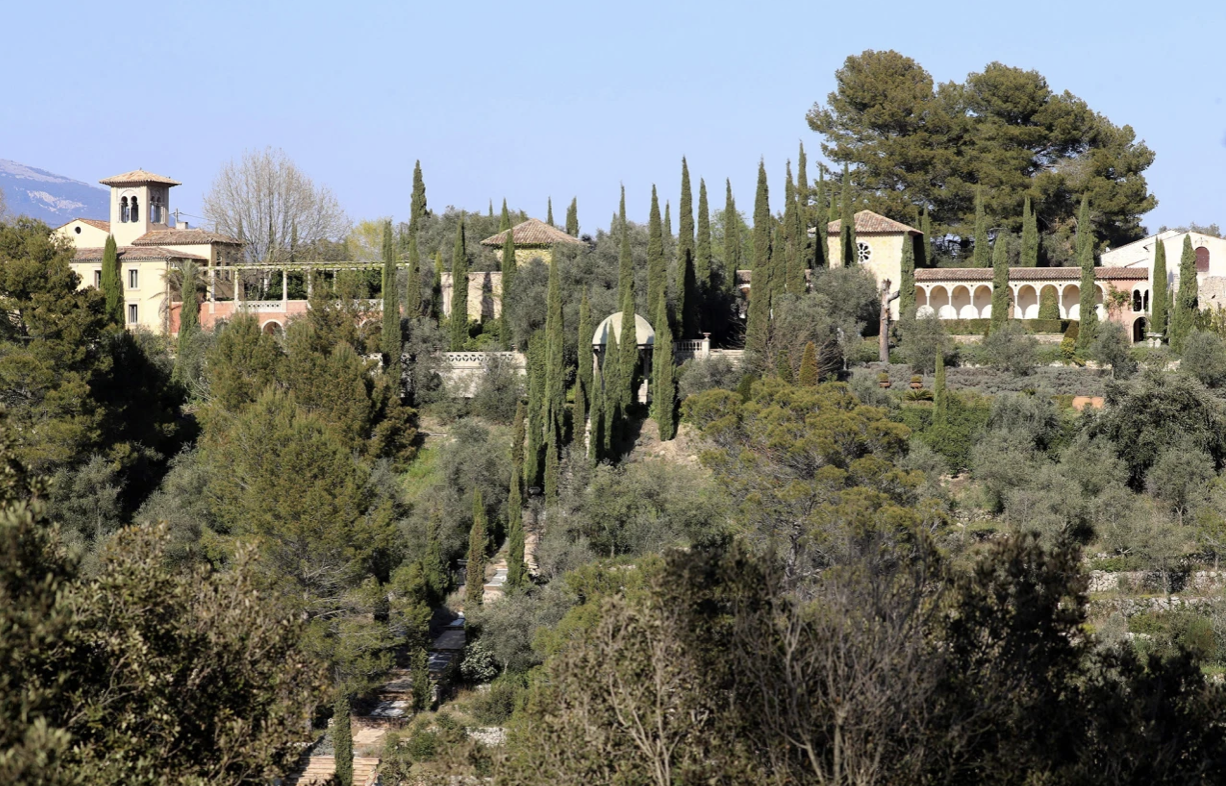 A British man has to tear down his $70 million mansion in France because he did not get the proper permits to build it. We guess he didn't get the memo that Europeans love bureaucracy and take it very seriously.
The mansion in question was custom built from imported Italian stones. It has two helipads, a salt water swimming pool, a bell tower, a greenhouse, 17 acres of gardens, vineyards, olive groves, and lily ponds. All of that must be gone in the next 18 months.
The man said that the town mayor gave him permission to build but he never actually it in writing. The only permit he did have was for a "small extension" on the original farmhouse. He plans to fight the town's order for demolition.