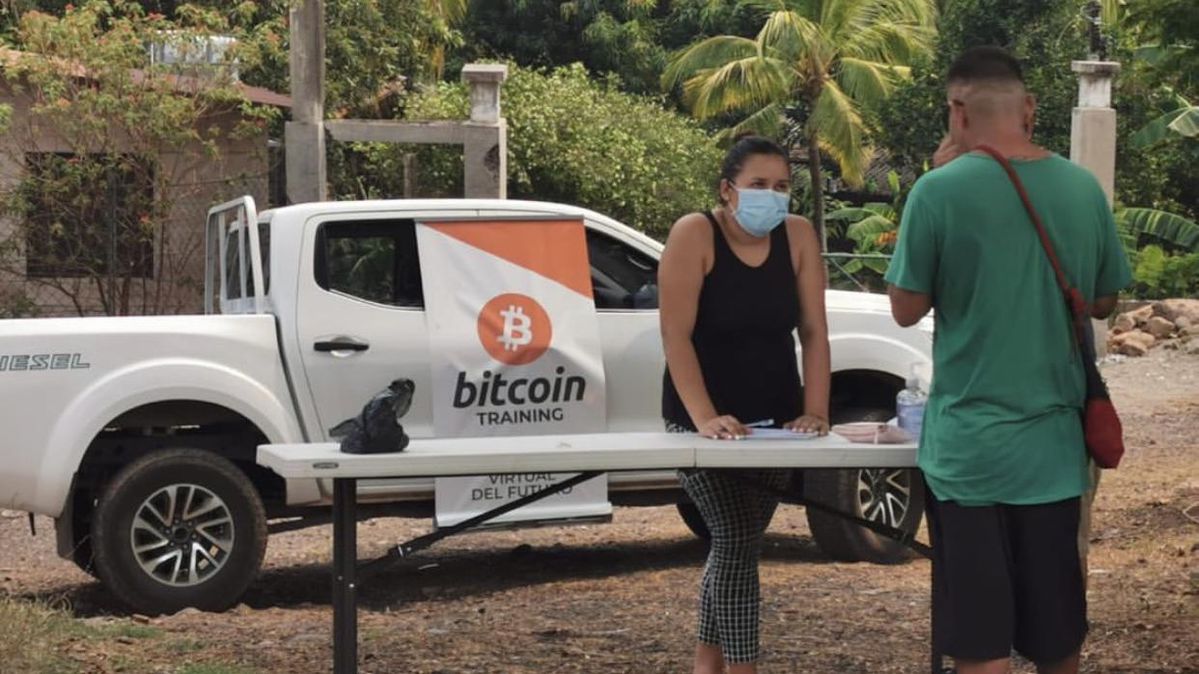 El Salvador may be the first country to adopt bitcoin as the legal tender due to a new bill. This means that it will be accepted for payment of debt. The U.S. dollar is also accepted in El Salvador.
Why would a country where 70% of the population does not have a bank account adopt a cryptocurrency? Because digital wallets are easier for the underbanked to use than normal banking products.
Consider how the United Nations used crypto to give Syrian refugees money to spend in camps starting in 2017. They could not use credit cards that could be stolen. They could use fee-based bank accounts. They gave refugees cryptocurrency connected to iris scanners and it worked beautifully.
World banking does not serve underprivileged people like digital currency can and 20% of El Salvador's gross domestic product is from money sent home from migrant workers in other countries. Sending that money back can be expensive and timely. Cryptocurrency would allow these transfers to be faster and safer.
President Nayib Bukele also announced the country's partnership with Strike, a digital wallet.