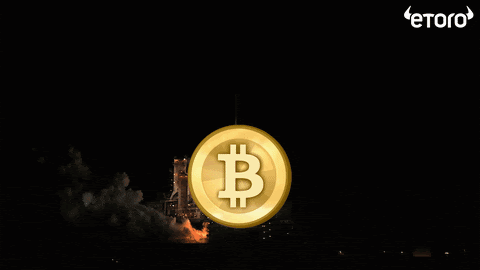 PayPal will now allow users to pay with cryptocurrency through their PayPal accounts. This means that if you hold bitcoin or another type of digital currency, you can convert it into a fiat currency and buy something with it.
"This is the first time you can seamlessly use cryptocurrencies in the same way as a credit card or a debit card inside your PayPal wallet," said PayPal CEO and president Dan Schulman. "We think it is a transitional point where cryptocurrencies move from being predominantly an asset class that you buy, hold and or sell to now becoming a legitimate funding source to make transactions in the real world at millions of merchants."
The debate over cryptocurrency is whether it is a better currency or better investment. As a currency, it is not very efficient. Bitcoin can only handle about 4 transactions per second, compared to the 11,000 transactions per second that Visa can process. It also takes a lot of computing power to create and transact cryptocurrency. In fact, some say that the "mining work required to verify a single Bitcoin transaction uses enough electricity to power an average American household for 22 days, generates the same carbon footprint as over 750,000 Visa transactions, and generates two golf balls' worth of e-waste."
But investors like cryptocurrency as a wealth preservation tool because it is decentralized and far safer than government-based currencies. So it stands to reason that they will want a way to spend it as they accumulate it at increasing rates since the pandemic.
I talk daily about investing on my Clayton Morris YouTube channel right here if you want to follow along and learn how to invest in crypto.