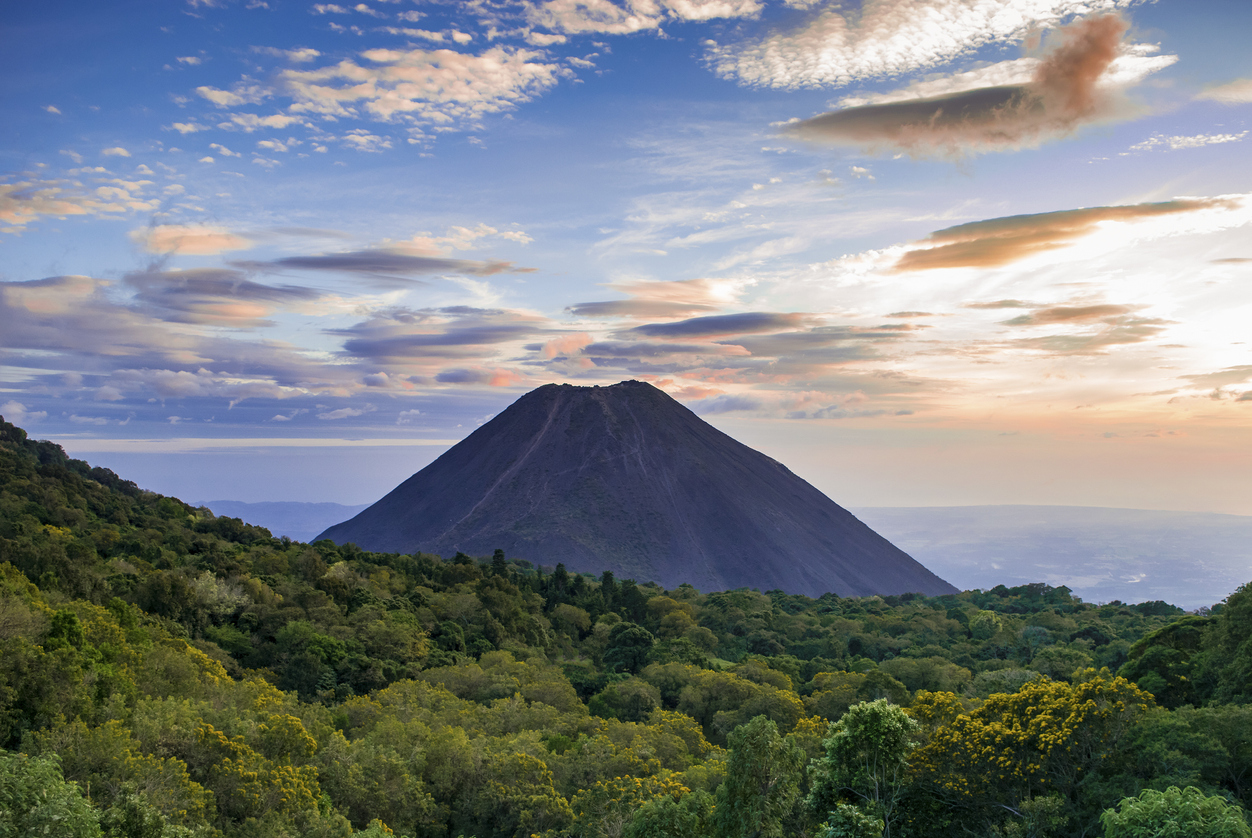 The President of El Salvador says that he is planning a Bitcoin City that will be powered by a volcano.
Recall that El Salvador made history by becoming the first country to accept Bitcoin as legal tender. President Nayib Bukele also led the country to invest in the cryptocurrency at the same time and now he wants to mine more. With a volcano-powered mine.
President Bukele says that construction on the city will begin next year and it will have commercial spaces, entertainment, restaurants and an airport and none of those places will have value added tax (VAT). It will be near the Conchagua volcano. Wikipedia tells us that there are some active areas in the region but no confirmed historical eruptions. Still, yikes! It's a volcano.