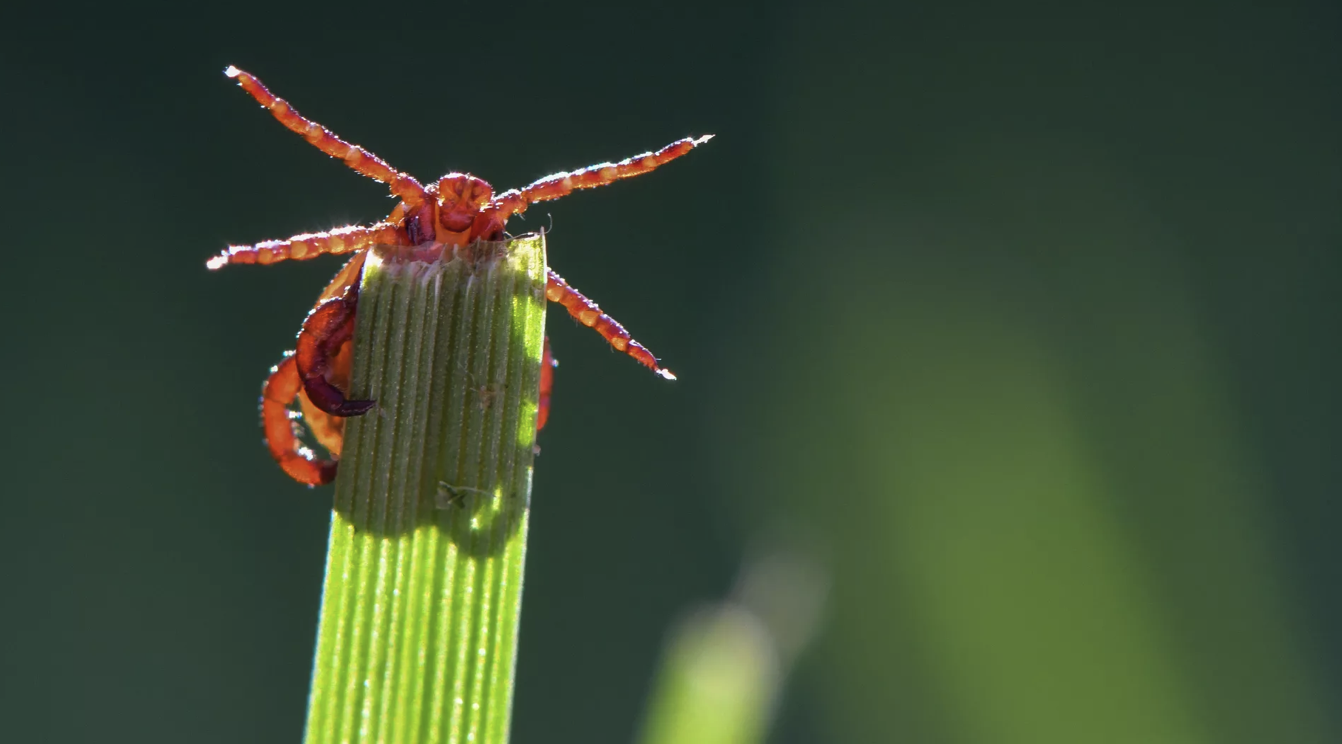 Warmer climates have been great for ticks and poison ivy so beware when you go outdoors, campers!
The mild winter, early spring and heavy rain in many parts of the country have made for a perfect breeding ground for ticks, even in places that don't normally have ticks. The CDC notes that about 470,000 people may contract Lyme disease this year, which can be caused by ticks. That is a big jump from the 300,000 people that normally contract the disease per year. The risk will be the highest in the Midwest.
Poison ivy is also thriving due to higher levels of carbon dioxide and researchers found that it is increasingly toxic.
I cannot stop itching while writing this.