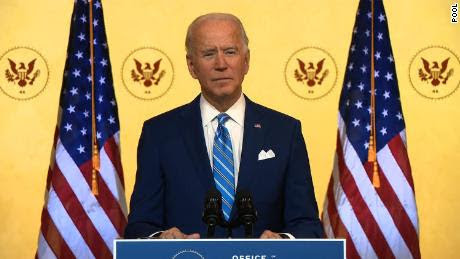 President Biden and a group of bipartisan senators have agreed to the terms of an infrastructure bill. It will cost approximately $1.2 trillion over the next 5-8 years.
The two sides had been arguing about how to pay for an infrastructure plan. Republicans would not agree to corporate tax hikes and Democrats would not agree to gas taxes. It seems they pieced together how to pay for this through a combination of public-private partnerships and direct-pay municipal bonds plus an increase in tax revenue of $100 billion by investing $40 billion in the IRS. So they won't raise taxes. They'll beef up the IRS to be stricter about collecting them.
Inevitably, some of this will be borrowed and the federal debt continues to be a problem. This week, Treasury Secretary Janet Yellen asked Congress to extend a July 31 deadline to pay down the federal debt or else risk an "absolutely catastrophic" default.
Still, lawmakers agree that the U.S. needs new infrastructure. The agreement calls for investments in the electrical grid, transit, roads and bridges, among other things.
What's next?
Just because a handful of lawmakers agreed on a plan, does not mean it will pass. Both chambers must vote for it, which means that those who hammered it out must convince their respective parties to get on board. House Speaker Nancy Pelosi said that she will not put the bill up for a vote until the Senate approves a package through reconciliation, which could take a long time.