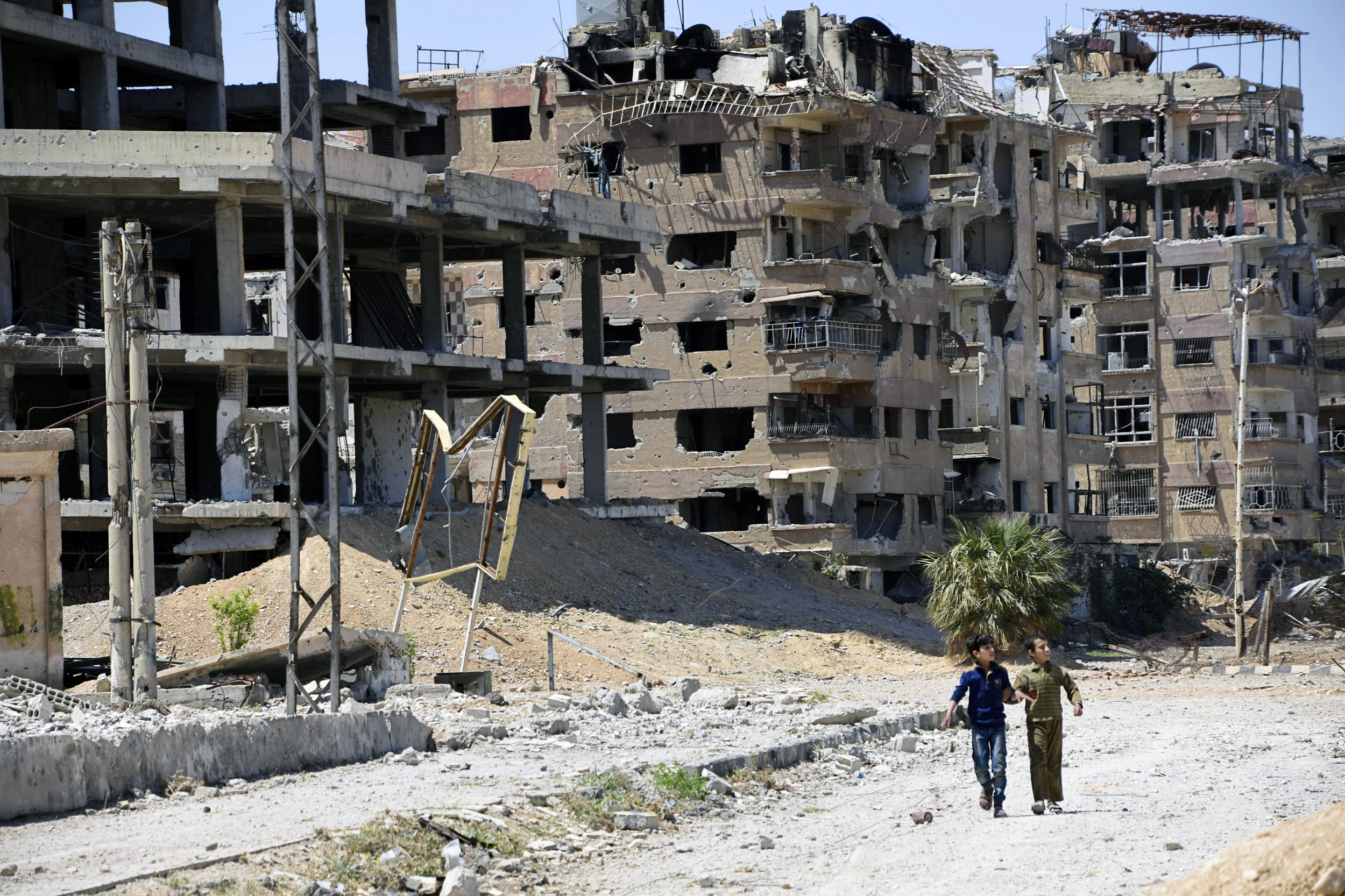 The U.S. defense department investigated itself and found that it did no wrong in the 2019 airstrike in Syria that claimed dozens of civilian lives, mostly women and children.
The Pentagon says that they made some "procedural mistakes" but no one was disciplined for the incident. Pentagon Press Secretary John Kirby said that the ground force commander "made the best decisions that he could" given the threat level.
The best he could? 
The New York Times published a chat log from personnel on that mission and found that they did know that the courtyard was full of women and children. In fact, the chat log showed one user type: "Who did that?" and another type: "We just dropped on 50 women and children." Even at the time, they knew! Later, a lawyer for the Pentagon flagged the incident as a possible war crime!
Yet the U.S. will not be held accountable for war crimes because it is not a member of the International Criminal Court. The Pentagon says this is over and there is no higher authority to appeal to.
Reporters grilled Kirby about this injustice this week but he got through it. He is now reportedly being promoted to a senior communications job at the White House.