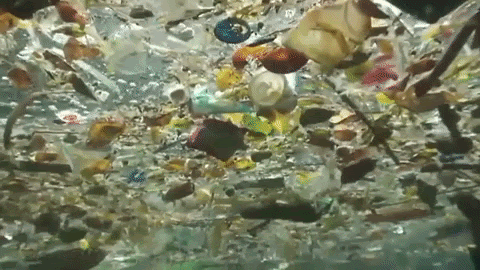 Scientists are 99.9% sure that climate change is caused by humans, in case you were in doubt.
Researchers combed through 88,125 climate-related studies between 2012 and 2020 and found that they pretty much all agree that the earth would not be hurting like this if humans did not live the way we live, pounding through fossil fuels and single-use items like kings.
"We are virtually certain that the consensus is well over 99% now and that it's pretty much case closed for any meaningful public conversation about the reality of human-caused climate change," Mark Lynas, the paper's author, told Phys.org.
Humans may not want to believe this, and in fact many refuse to but that does not change the science. "This pretty much should be the last word," Lynas said.