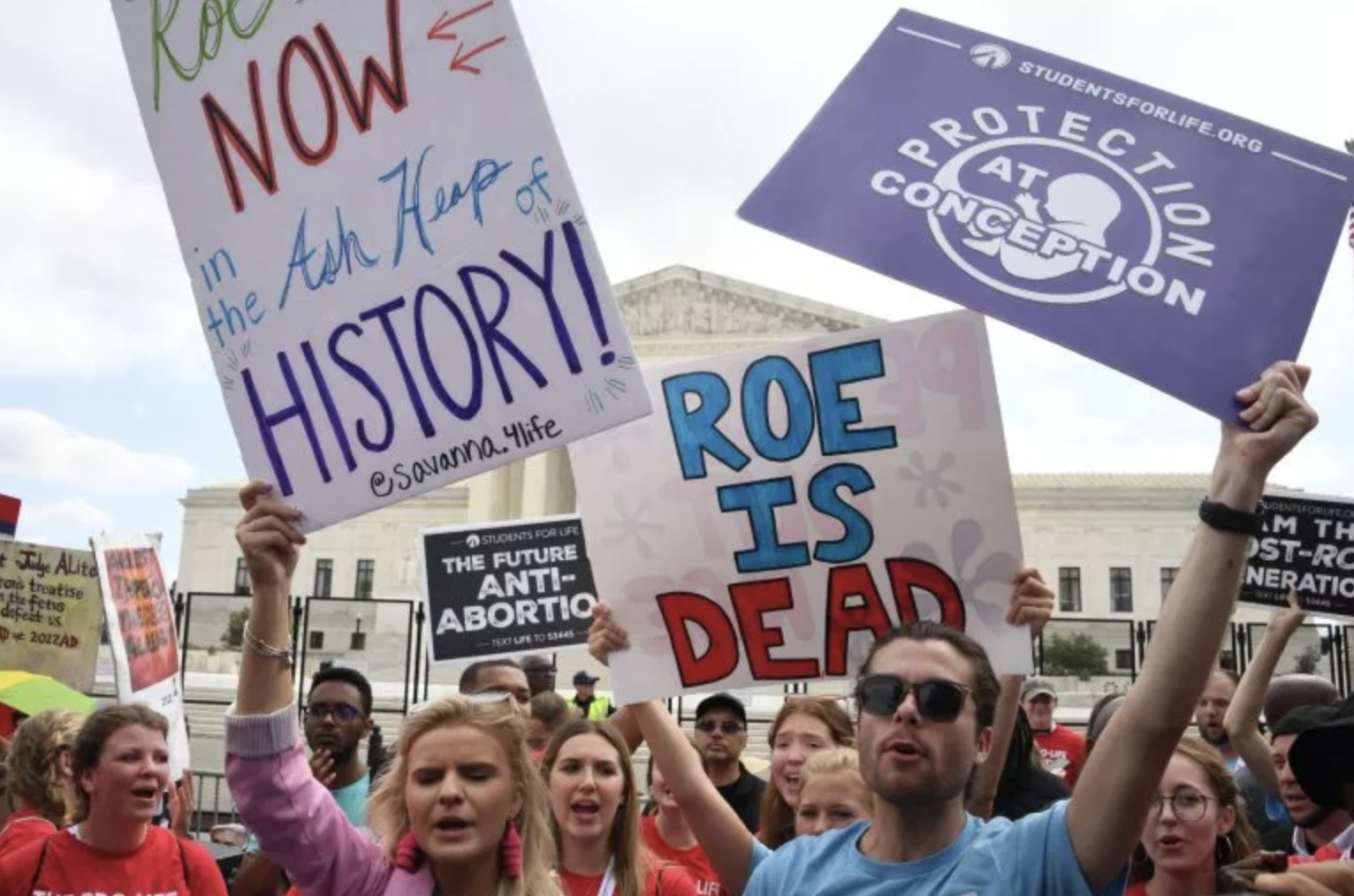 These days, where there is explosive news, there are memes. That is what happened when couples celebrated the end of Roe by holding up "reassuring" signs that proclaimed "We will adopt your baby" at various protests and on social media.
Pro-choice people were not reassured.
Many wondered why the couples aren't adopting one of the hundreds of thousands (672,000 in 2019) of kids who are already in foster care. Others were stunned at the presumptive nature of the statement, where the "choice" to give a child up for adoption is "the" answer.
Those reactions spurred the meme backlash—memelash? People posted pictures of problematic, even nightmare couples with the text: "We will adopt your baby." The Dursleys from Harry Potter showed up, as did Ivanka Trump and Jared Kushner.
Adoption is a wonderful way to start or grow a family, but it is not a simple answer, on either end. The choice to give a living child up for adoption is a different choice than the choice to abort a fetus. It also involves 9-10 months of growing something, caring for something that is not going to become that person's child. That's not to mention everything a pregnant person has to go through. A pregnant single mom with no child care could be sunk if they have to go on bed rest.
For those smiling couples itching to adopt, that process is long and full of complications. It can also cost up to $40,000.
The memelash is a tiny way for pro-choice people to clap back. It won't bring reproductive rights back, but at least it's good for a smile. So little is these days.