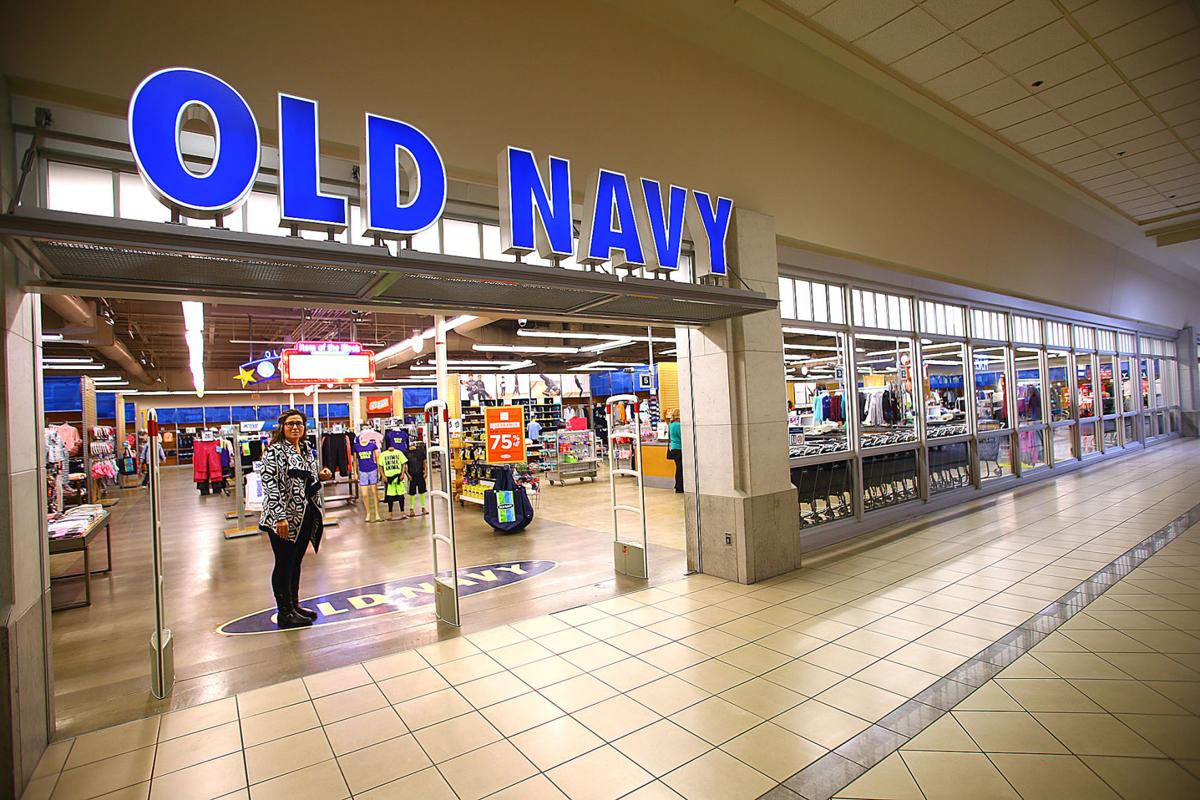 Old Navy is offering to pay employees to volunteer as poll workers on Election Day, November 3. The store has said that employees who work at the polls will get paid for a full 8-hour workday.
There is rising concern about understaffed polling places, especially since poll workers are typically senior citizens, an at-risk population during the pandemic. Having them staff ballot boxes and risk exposure is not the best idea right now. It is estimated that 250,000 people are needed to step into these roles this year.
Old Navy has over 5,000 employees in over 1,000 locations. The press release extending this offer to employees does not stipulate that they have to wear chinos or cargos to earn their day's wage at the poll, but it would be a comfortable choice.