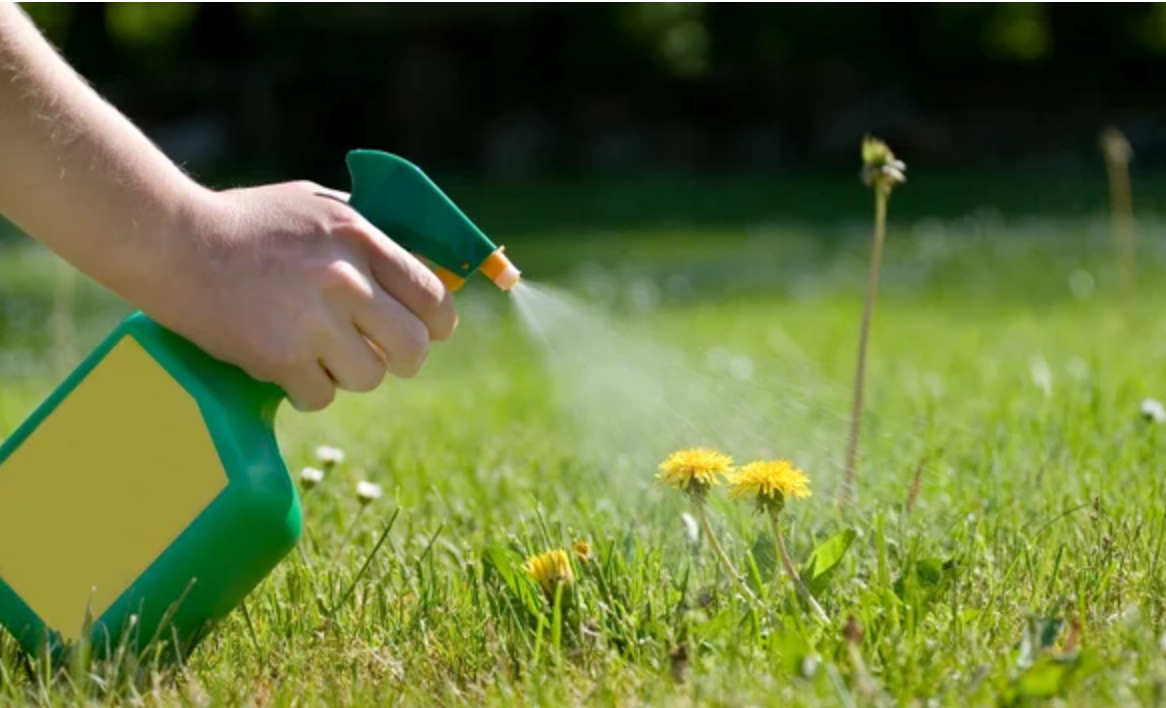 A new study shows that one out of every three Americans has a "detectable level" of toxic weedkiller in their bodies.
Researchers from George Washington University examined urine samples from 14,395 people from all walks of life. They compared the rates of pesticides called 2,4-d to rates measured in 2001-2002. A decade ago, only 17% of subjects had pesticides in their bodies. Now, it is nearly 40%.
These chemicals have been linked to cancers, birth defects and many other diseases. They are used in increasing amounts since weeds have become resistant to Roundup in recent years.
Researchers are not certain what low levels of exposure to herbicide do to a body but they're pretty sure it's not good. They know that they are endocrine disruptors and that women of reproductive age and children are more likely to show exposure.
"Further study must determine how rising exposure to 2,4-D affects human health–especially when exposure occurs early in life," said Melissa Perry, professor of environmental and occupational health and senior author of the paper. "Children and other vulnerable groups are also increasingly exposed to other pesticides and these chemicals may act synergistically to produce health problems."