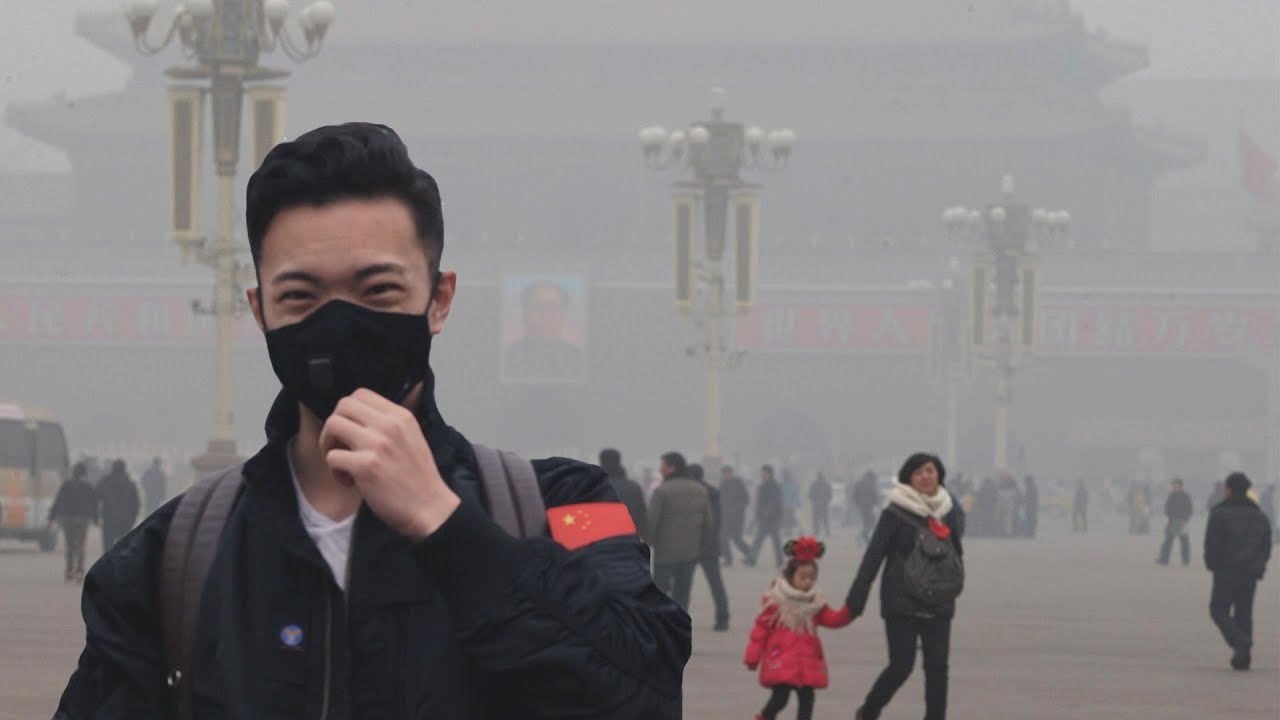 China has not wanted to commit to any climate change goals any time soon. The country is towing that company line with a commitment to reduce fossil fuels to below 20% by 2060. That is in 39 years!
China has long said that its carbon footprint would increase in the next few years and then level out and begin to decline. The new documents published over the weekend are a small step towards decarbonization.
China has been polluting more than ever. The government ramped up coal mine production due to power outages and built more coal plants during the pandemic. China is also a leader in renewable energy though. The country plans to have 25% of its power grid produced by renewables by 2025.
On Sunday, world leaders will meet at the U.N. Climate Change Conference in Scotland, known as the COP26. China will not be attending.