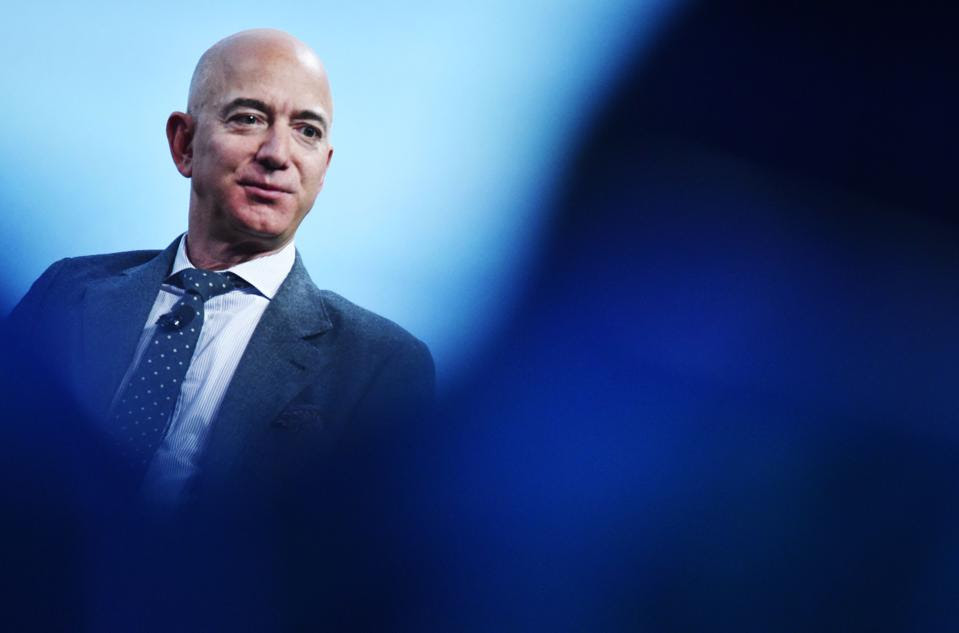 The U.S. has added 56 new billionaires to its ranks since the pandemic began. Alright for some!
The Institute for Policy Studies says that the wealth of the richest population in America has jumped by over $1 trillion, bringing the number of billionaires in the country to 659 from the time between mid-March to December of 2020.
According to this data, America's billionaires own approximately double with the poorest 165 million poorest Americans own. The 10 richest people have a combined net worth of over $1 trillion.