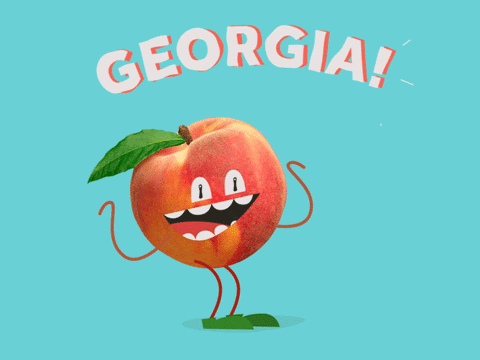 The two Senate races in Georgia have big stakes for U.S. government with the potential to shift power out of Republicans' hands. That is why both parties are throwing their weight behind it big time, so much so that some Democrats are willing to move to Georgia in order to cast a vote.
The pandemic has shifted the voting demographic in a major, and perhaps permanent way. Red states like Arizona received a major influx of blue voters from high-tax states who cast their votes in their new homes. Some telecommuters who are seeking new homes are willing to move to a place just to cast a vote.
Activists in San Francisco are assisting one another to move to Georgia. One of them told the Chronicle that her phone was ringing every 20 minutes with these requests.
"People are asking me, 'When do I move to Georgia? Where can I stay? Should I get a block of hotel rooms?'"
We applaud this spirit but should you get to vote in a state if you have a hotel room??? This is not a civics newsletter but that hardly seems like fair play.