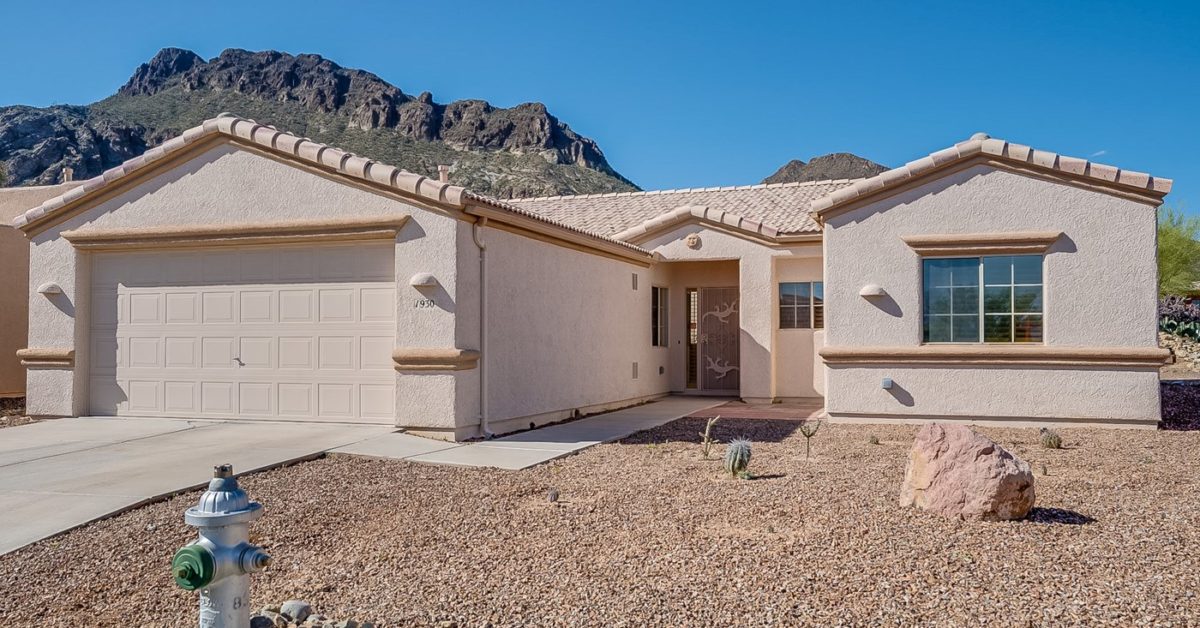 A new law in Arizona will allow debt collectors to place liens on your house!
Previously, only someone who worked on your house or had a contract related to the house could place a lien on your house. A lien is a debt recorded with the county that says that when that house sells, that creditor is in line to get paid from the proceeds. Liens always get paid in this order: the city or county, then the bank holding the mortgage, and then any additional creditor.
According to the new law, anyone you owe money to could get at the back of that line and that lien will stay with the house until it is paid off. It could be a credit card company. It could be a medical bill collector. That debt holder can now make a claim on the equity in your home. It will not just go away.
It is unclear how easy or hard it will be for someone to place a lien on your house. What if a neighbor says that you owe them money and tries to record a lien? Surely it can't be that easy but we anticipate there will be problems getting some unwarranted liens removed with this new law.