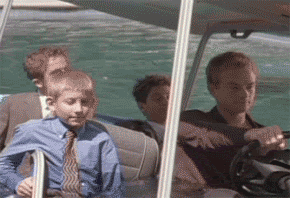 More than 4.6 million square miles will sink into the earth and disappear by 2040, according to a new study in Science. This is due to a phenomenon called subsidence, the lowering of the Earth's land surface.
The main culprit behind subsidence is the depletion of groundwater and the extraction of oil and natural gas. It degrades land slowly, ultimately making urban areas unsafe by causing earth fissures, damaging buildings, and increasing flood susceptibility.
This is shocking but not surprising. Did we think we could take resources from the earth without disruption? This will have to be addressed because the research estimates that 22% of the world's major cities are in potential subsidence areas.