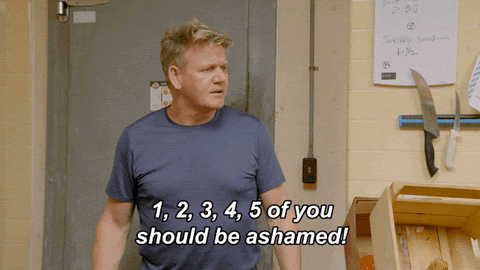 Wells Fargo is in the weeds once again, and this time over their behavior since the pandemic. Two Democratic Senators are asking the big bank for information about how and why they put customers' mortgage payments on hold when those holds were not requested.
Why would you care about not having a mortgage payment due? Because the non-payment could negatively affect your credit as the borrower.
Senators Elizabeth Warren of Massachusetts and Brian Schatz of Hawaii, both members of the Senate Banking Committee, are asking for information on this to determine whether or not this harmed borrowers unnecessarily. The committee also wants a list of all borrowers who were forcibly furloughed and what the bank intends to do to compensate them for any damages.