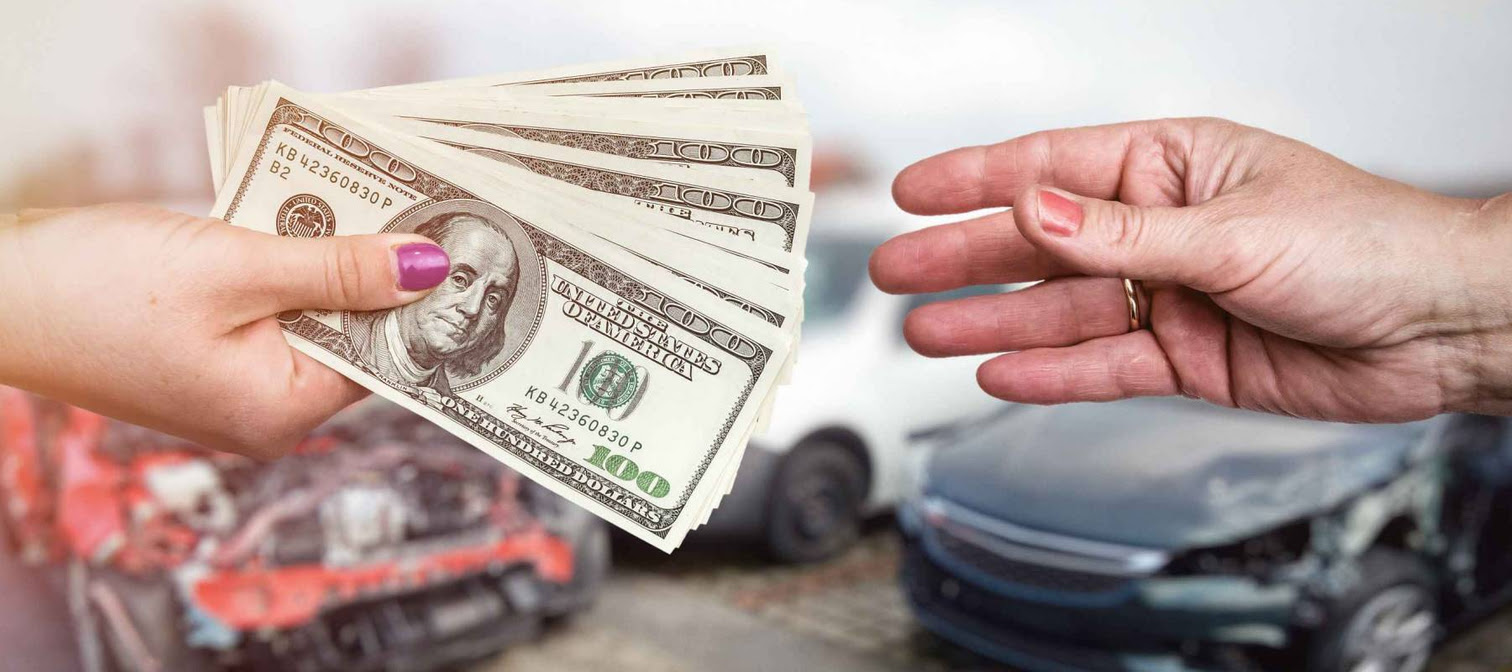 Wells Fargo is changing the requirements for jumbo mortgage refinances, requiring customers to have a loan balance of $1 million. That is triple the size of what was previously required, up from $250,000.
A jumbo mortgage is just what it sounds like, a mortgage that is bigger than the average conforming loan. They are riskier for banks because they cannot be bought and sold like other loans by Fannie Mae or Freddie Mac.
While interest rates are dropping and refinance applications are surging, the bank has had to tighten its requirements in order to survive. It is also still refusing to issue Home Equity Lines of Credit, or HELOCs. The bank put a moratorium on those products in April due to the economic crisis.
Wells Fargo has been reeling from scandals, cutbacks, and financial losses. In the midst of that, the bank does not want to take on risky debt. This is clearly a sign of trouble but also a sign that maybe the bank has learned from its previous mistakes and must behave conservatively while it turns the ship around. That's silver-lining thinking but really, who knows anything these days?