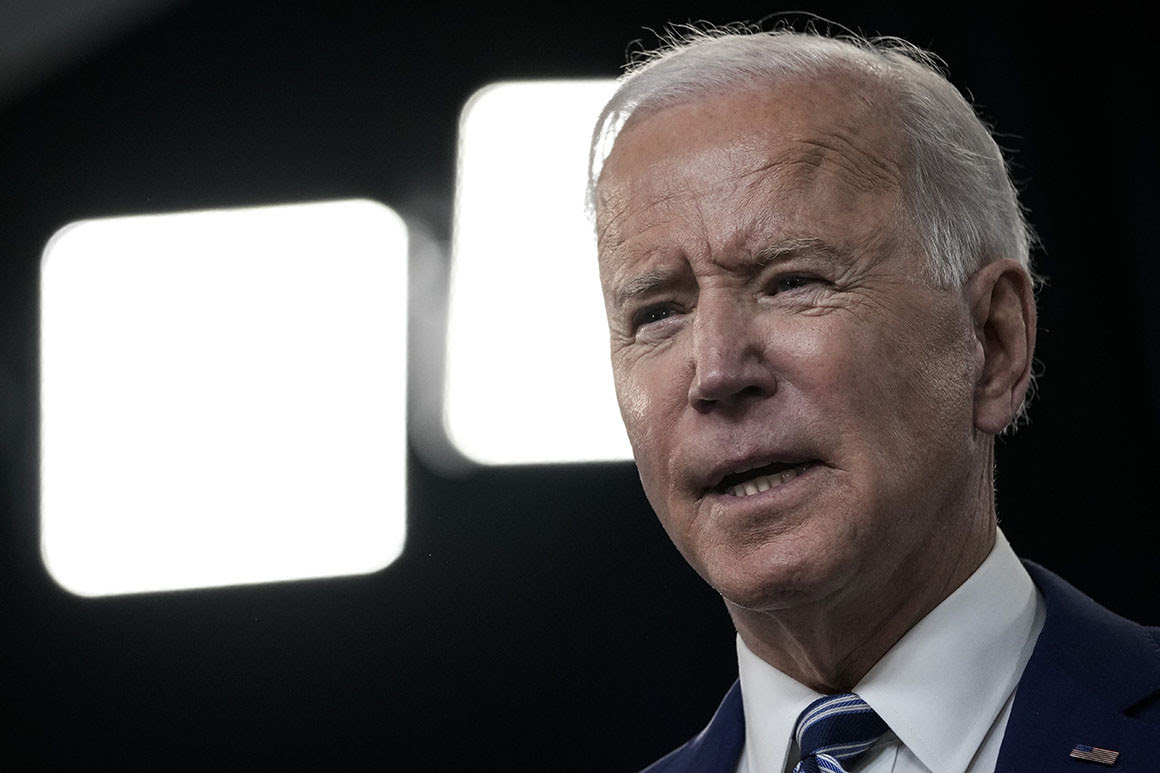 The Biden administration has shifted messaging away from "let's end the pandemic" to "let's learn to live with it." Otherwise we might all wait for an end that will never come.
Here is a reminder that the virus that was responsible for the plague, yersinia pestis, still exists in our world. Covid-19 may linger in our society for decades and we certainly can't live like this for decades, can we? Don't answer that.
So what do we do?
Experts say that they are asking the administration to set thresholds for local levels of hospitalizations and deaths. For instance, if hospitals are 80% full, then certain restrictions should take place but if not… The administration has set no such thresholds so the U.S. is kind of like a chicken without a head. What are the rules? Who can go to school? Where are all the tests?
Gosh Viswanath, a health communications professor at Harvard School of Public Health told this to the Wall Street Journal: "You have to give credit to the American public. They can appreciate that science and evidence is changing."