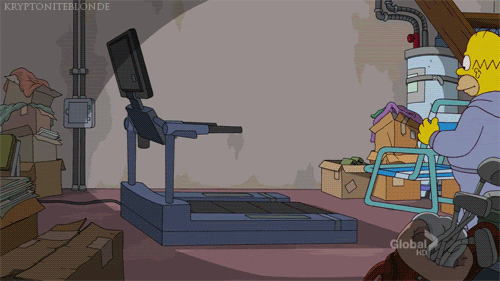 No more excuses about weight gain. We're doing it wrong.
A new study shows that slower metabolism is not to blame for weight gain and obesity in middle age. Researchers studied 6,400 people in 29 countries and found that metabolism remains "rock solid" through middle life.
Metabolism is the energy expenditure that it takes to stay alive. It is how your body converts food and drink to live. These findings are contrary to the old belief that one loses 10% of metabolism every decade. Instead, the study found that metabolism is relatively stable between the ages of 20 and 60 years old. They did NOT find a reduction in metabolism during pregnancy or menopause. Metabolism did not decline.
"These findings would support the view that the obesity epidemic is fuelled by excess food energy intake and not a decline in energy expenditure."