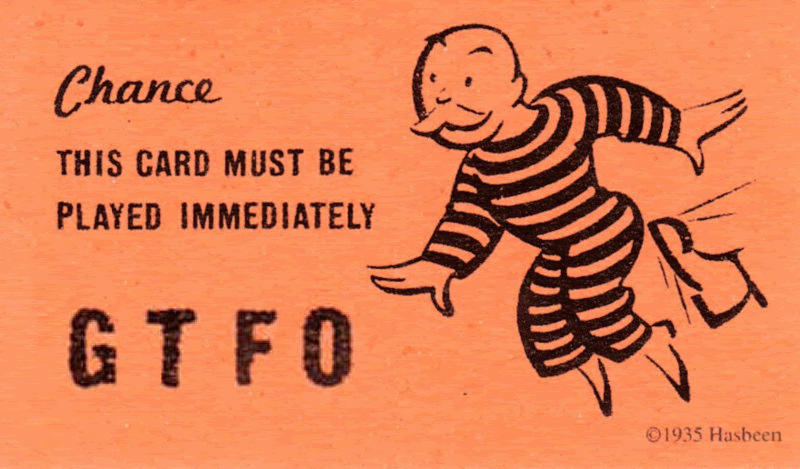 President Trump issued 26 pardons Wednesday evening, following the 20 he issued on Tuesday. The President and the First Lady flew to Florida for Christmas, so it's not likely more are to come for the next 48 hours but…who knows. He's on a roll.
Amongst the recipients of his pardons: Roger Stone and Paul Manafort, both of who were charged with lies and corruption due to the Mueller Investigation. The President dangled pardons in front of the men throughout the investigation and it would seem that their gamble paid off. He also pardoned his son-in-law Jared Kushner's father Charles Kushner who was prosecuted by Chris Christie when he was a New Jersey prosecutor. He was found guilty of tax evasion, illegal campaign contributions, and retaliating against his brother-in-law for cooperating with the investigation.
Presidents usually issue last-minute pardons before their powers lapse but this is an unusual rate of pardons that we don't expect is over.