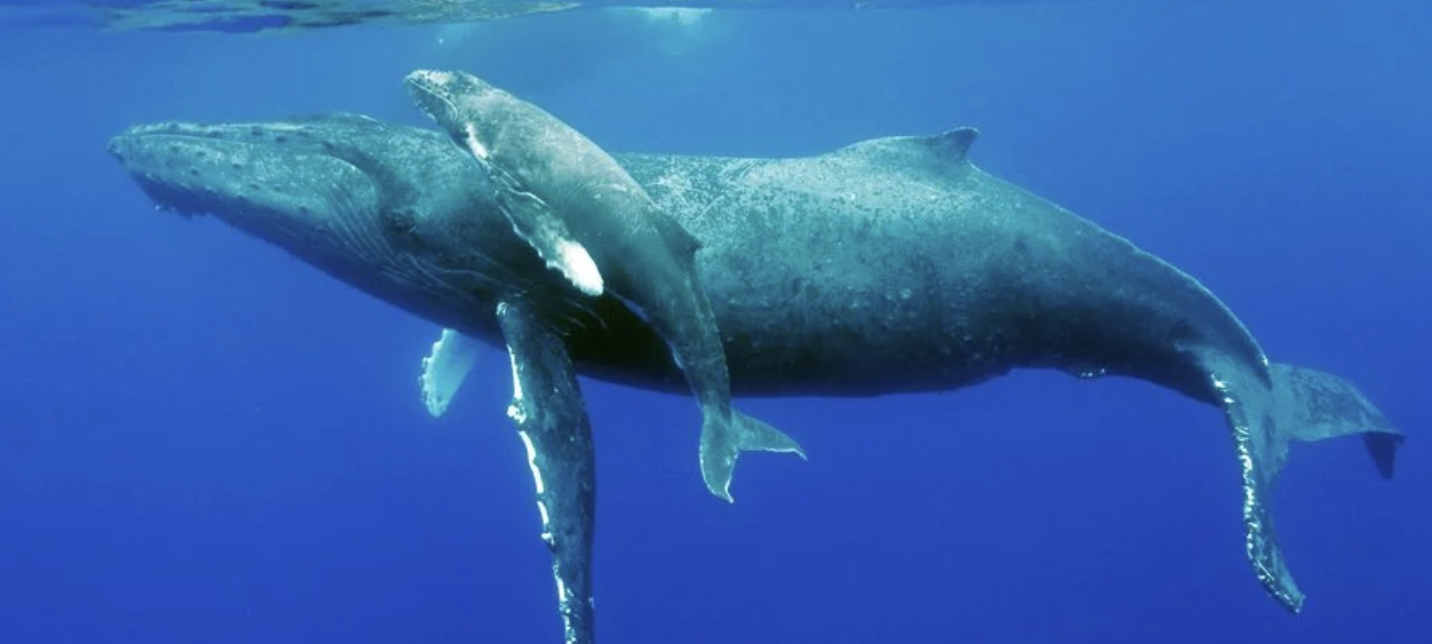 Scientists say that whales have started to show up in polar regions again, after being on the brink of extinction for 40 years.
Blue whales are showing up in the sub-Antarctic island of South Georgia, where scientists have cataloged at least 41 new whales. There have also been more sightings of the humpback whale in the western Antarctic Peninsula.
Over 1.3 million whales have been killed in the last 70 years but it seems new generations are testing the waters to come back. Ships have learned to slow down when whales are sighted, which can save their lives, but noise pollution remains a problem. Underwater recording devices produce loud, low-frequency noise that has been shown to separate humpback mothers from their calves. This must be addressed because not all whale species have shown recovery. Belugas, bowheads, and some humpbacks still have population problems.