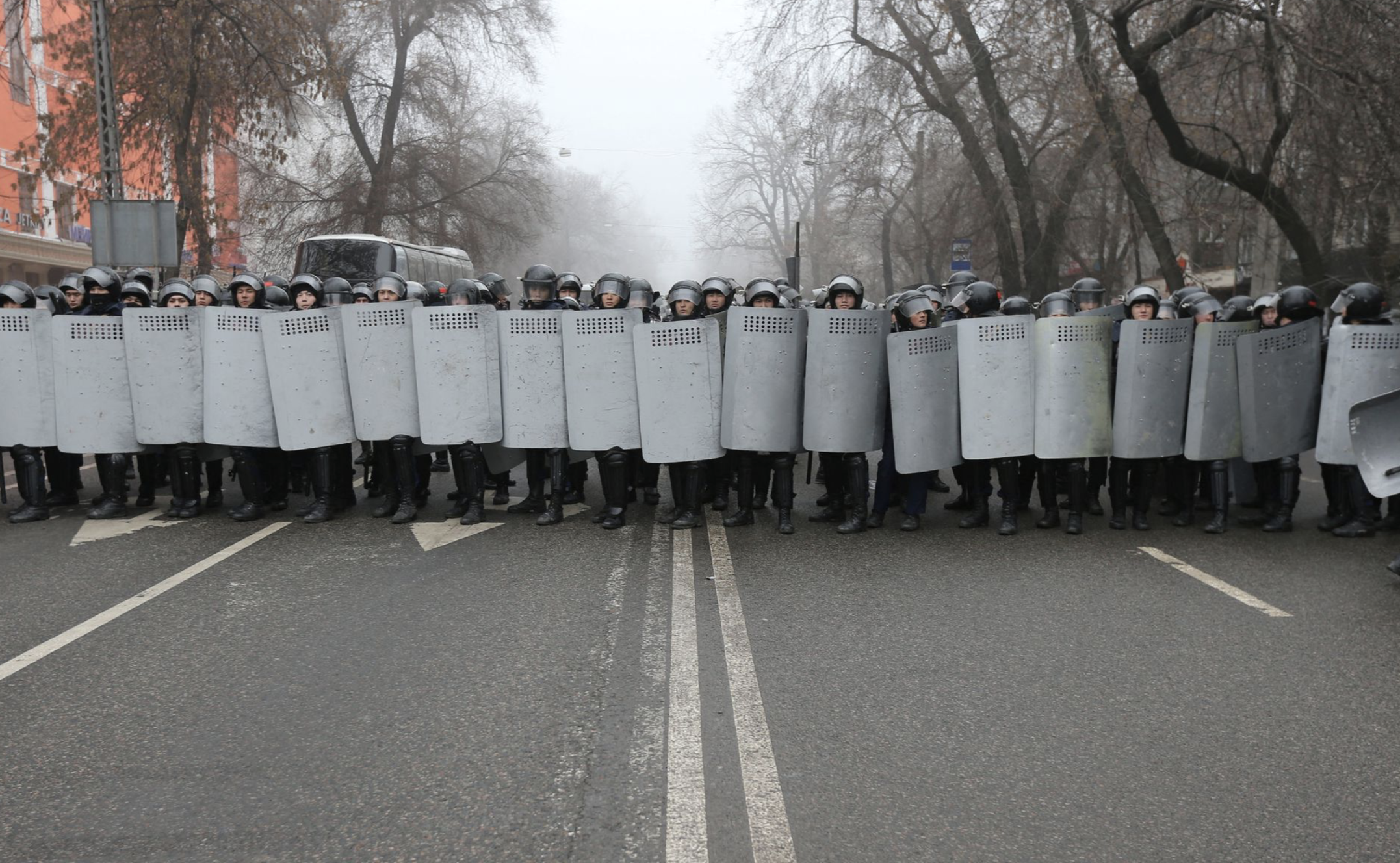 The entire government in Kazakhstan resigned on Wednesday after days of violent protests. President Nursultan Nazarbayev is still in office but the Prime Minister and his cabinet tendered resignation and President Nazarbayev accepted.
The government had lifted a cap on oil prices, sending them through the roof. This sent protestors out to the streets, sometimes attacking members of the military. Hundreds of civilians were injured and over 120 vehicles burned. Video showed police using water cannons and stun grenades to hold them back.
The President has issued a two-week curfew and banned mass gatherings while he picks a new cabinet for his interim Prime Minister.