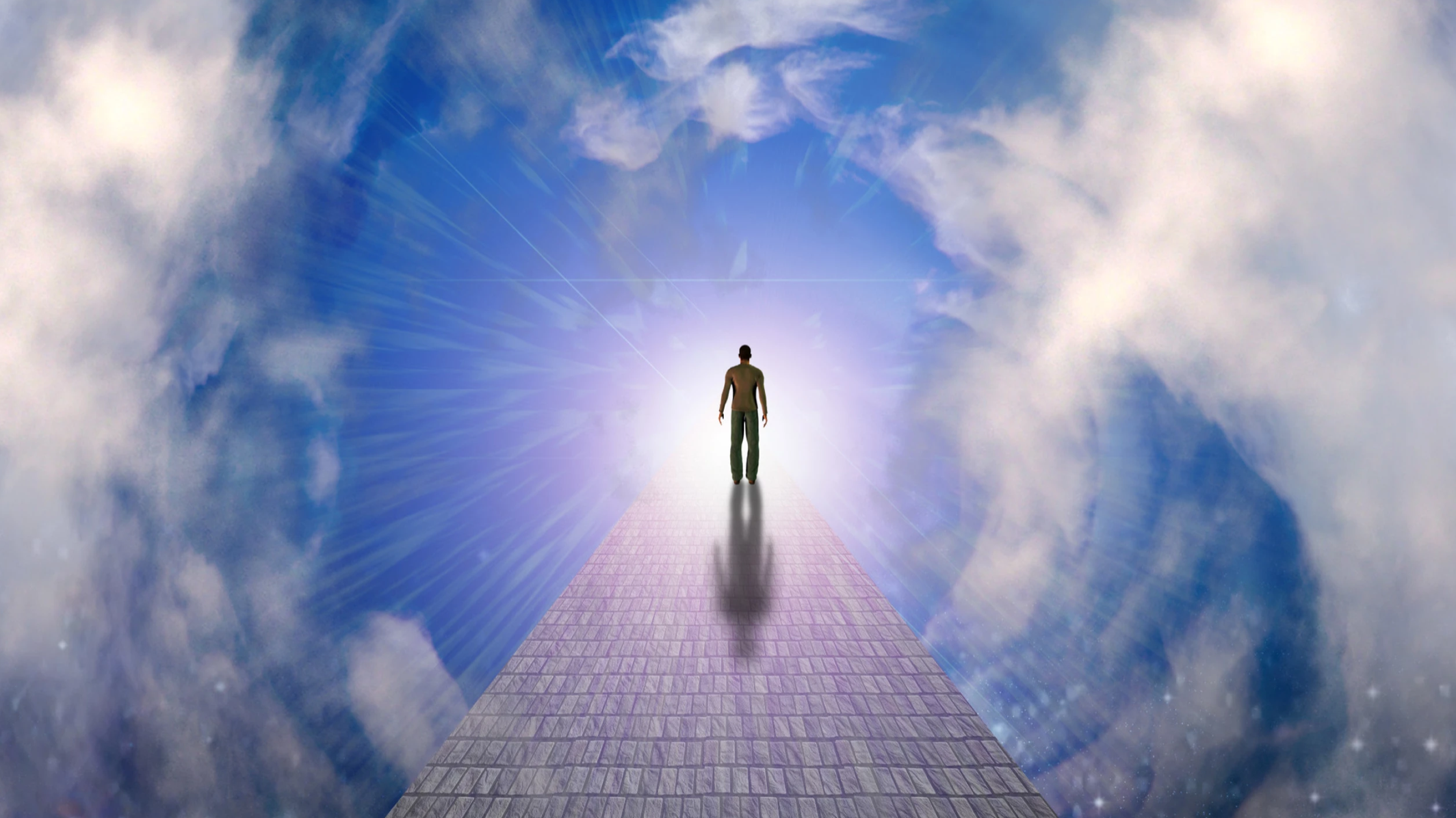 Scientists recorded the brain activity of a dying person for the first time. They found that even after a person dies, their brain activity continues in a dream or memory-like state, lending credence to the saying "my life flashed before my eyes."
This is something that is hard to study since dying people are not usually in laboratories studying their brains at the time of death. But an 87-year-old woman was being monitored for seizures when she died of a heart attack. The doctors left the recording equipment going for 15 minutes after her death and found that gamma oscillations increased after she died.
Gamma waves are the fastest brain waves. They are associated with high levels of thought and cognition. Does this mean that a person's consciousness continues after death? Does this mean that a person's life does in fact flash before their eyes as they die?
It was inconclusive since this was only one case study and obviously it cannot be replicated. But interesting!