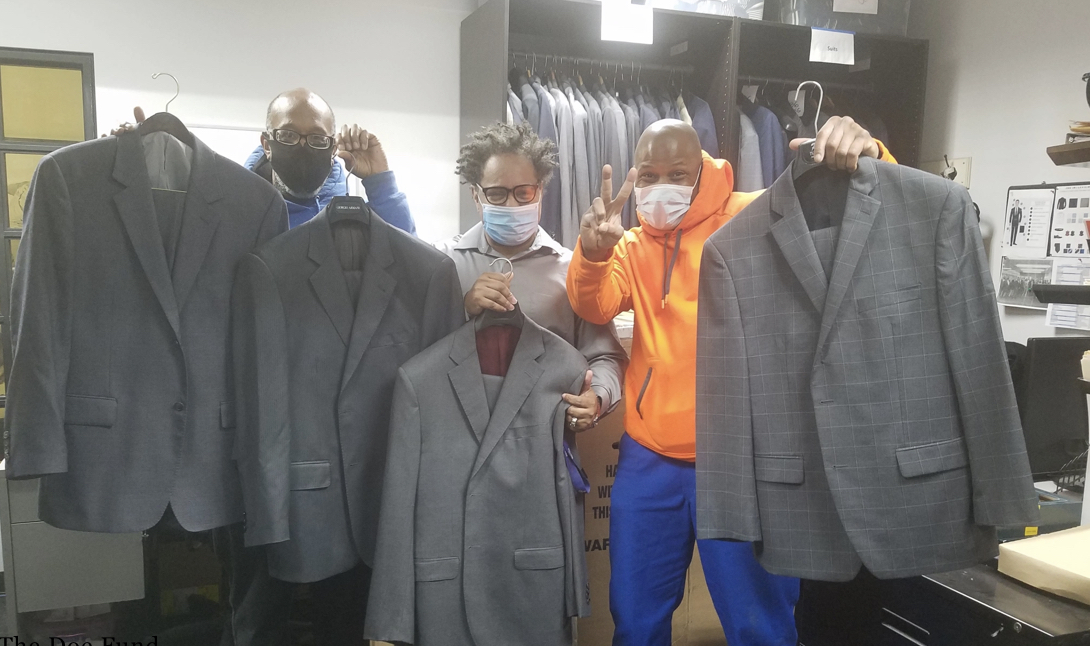 Dozens of underprivileged men will have Alex Trebek as their good luck charm as they wear his clothes to job interviews. The family of the former Jeopardy! host has donated his wardrobe to The Doe Fund, an organization that helps less fortunate Americans get job training, education, and prepare for job interviews.
In his final show, Trebek admonished viewers to open up their hands and hearts to those who are suffering. Donating his high-end clothes is a lovely way to do that because no doubt they would sell for a small fortune if the family chose to do that instead.
The donations included 58 dress shirts, 14 suits, 300 neckties, 25 polo shirts, 14 sweaters, 9 sports coats, 9 pairs of dress shoes, 15 belts, 3 pairs of dress slacks, and 2 parkas.