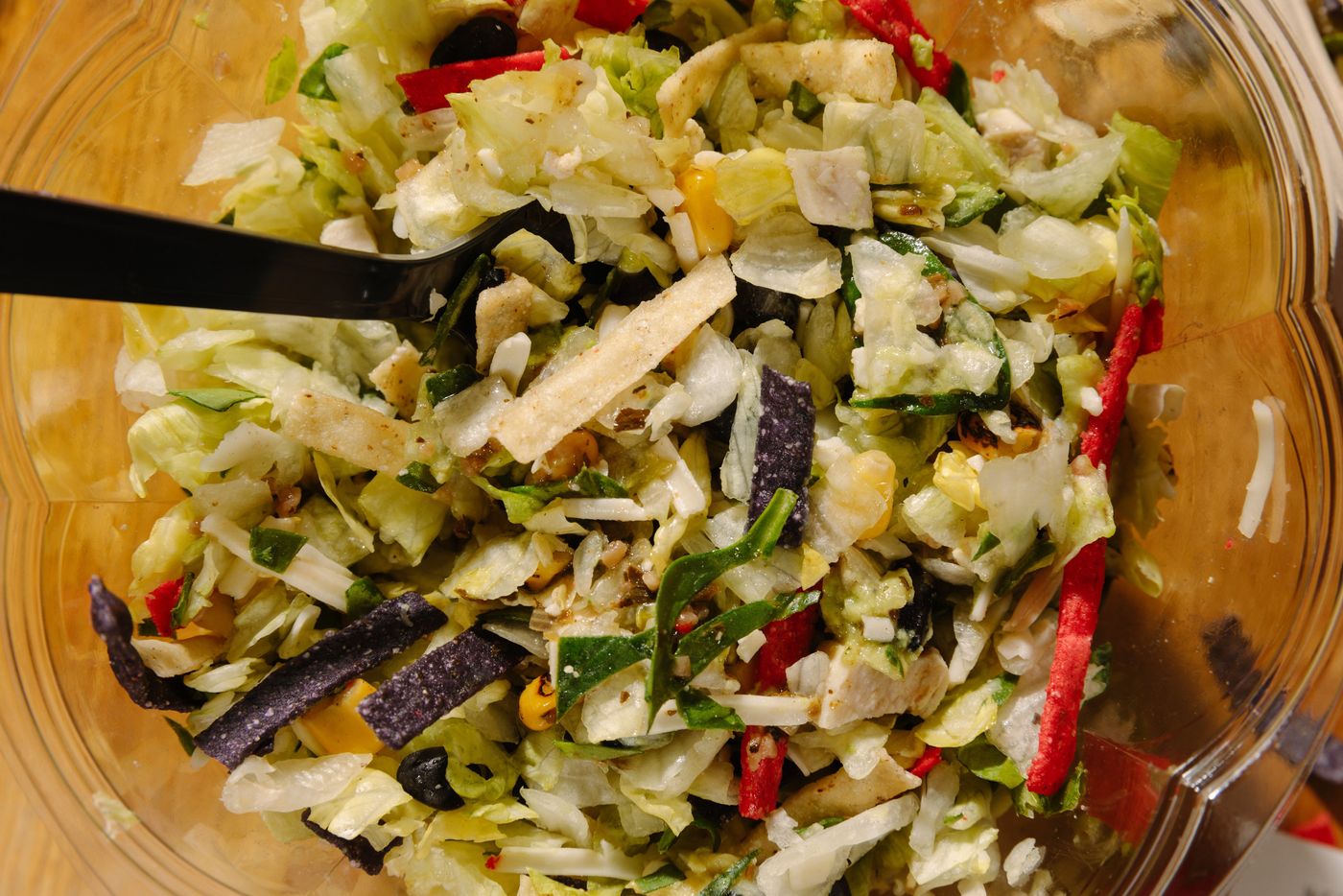 Does adding black beans and cheese to a dish make it "Mexican"? That is what one court in Las Vegas must decide.
A Mexican restaurant in a strip mall had a clause in its lease that the landlord could not rent to another restaurant if it served Mexican or Tex-Mex food as 10% or more of its menu. The neighboring restaurant is a salad shop that started selling a "Mexico Chop" salad and "Santa Fe" chopped salad and that was the avocado heard round the world. A court battle was launched and now a judge must decide: what exactly makes a dish Mexican?
Purists take issue with the cheddar cheese in the salads. Mexicans do not use cheddar cheese. Cheddar is English. Others say that even a "burrito bowl" should be disqualified because that dish was created by Chipotle in Colorado.
Neither restaurant seems willing to budge so the case will go to trial in August.