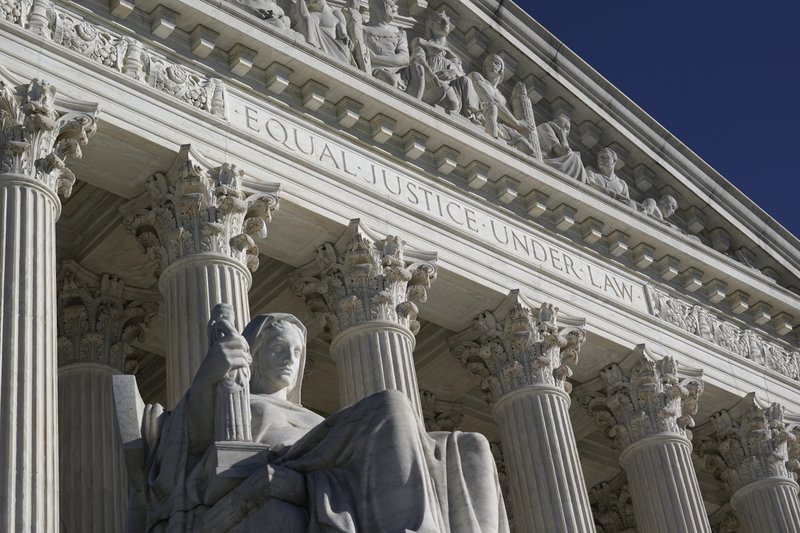 What is private if there is no right to privacy in the U.S.?
That is the question people in the U.S. will be asking if the Supreme Court overturns Roe v. Wade. That case was decided based on an implied right to privacy in the constitution. Strict originalist and textualist Justice Alito, who wrote the draft opinion that would overturn Roe, tries to interpret the constitution exactly the way it was meant when it was written.
He didn't find abortion in there, so SORRY. (And I guess only "men" are created equal?) This could lead to the end of the right to privacy, which would have far-reaching implications that many are terrified about.
But losing the legal right to privacy might not be the only threat.
Data Privacy
Everyone shares information with devices and websites every day. People offer up private data to help them keep track of their heart rate, location, sleep schedule, favorite URLs, and grocery lists.
But U.S. consumers currently have no comprehensive federal privacy protection laws, so third parties can use that data to sell you stuff (this is why you're plagued with bedclothes ads after you bought a comforter online).
That same data can also be used to track how legal your life is. Internet search history and location and private information collected by different apps have increasingly been used as evidence in court. If abortion is illegal in some U.S. locations, this will be more of a concern than it already is.
Apps
Period-tracking apps are the most obvious thing to be afraid of right now. People use these apps to help them know why they're feeling bloated, when to stock up on supplies, and, yes, when they might be overdue for their period. I used to keep track of mine on Google calendar with a little "." Then I started using an app, because it was slightly more convenient and got rid of the surprise factor. But that information is out there now.
So far, period-tracking apps have only been accused of sharing data with advertisers (which they deny). But imagine the vigilante citizens in Texas who could buy it and scrape it to look for an easy payout.
I think I'll go back to the "." — thank you very much.