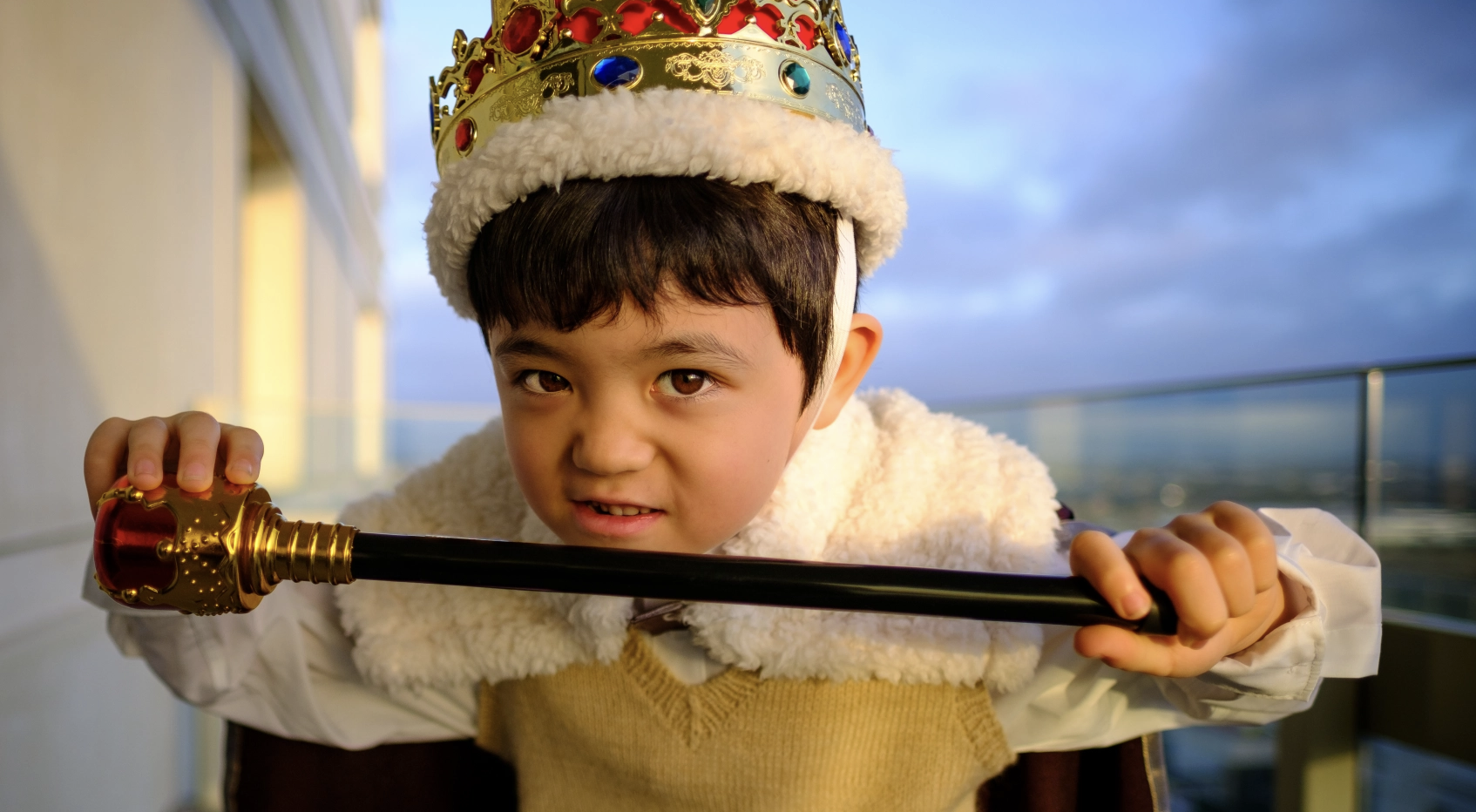 A new study shows that parents think they're kids are ungrateful little beasts.
Researchers at the University of Michigan asked 1,125 parents of children between the ages of 4 and 10 if they thought that their children were grateful. Over half of the parents said no and two out of five parents say that they are sometimes "embarrassed by how selfish their child acts."
We get it but this is a little harsh. The natural progression of a human is to go from completely selfish to empathetic. In a world where children have so many choices and so little responsibilities, it is our job to teach them selflessness.
"Gratitude is not something that children usually acquire automatically; it needs to be nurtured, in an age-appropriate way," said the co-director of the study.