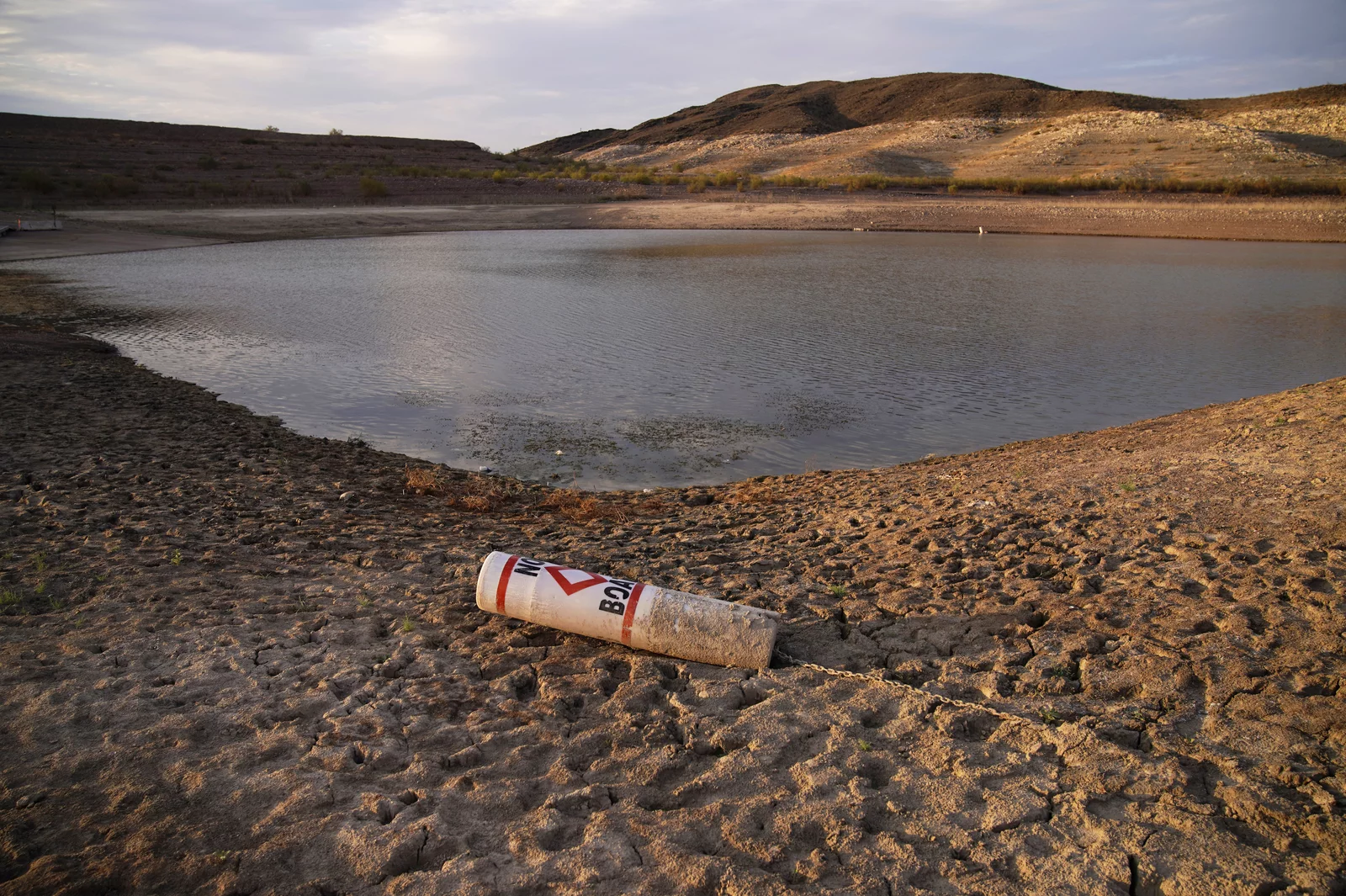 Lake Mead is known as the largest reservoir in the U.S. by volume. It is known for being close to Las Vegas. And now, it's building its reputation as a graveyard.
Last week was a two-body week for Lake Mead, where the climate crisis is causing water levels to drop (and apparently reveal bodies). One body was discovered Sunday, May 1, and another was found Saturday, May 7. And there will probably be more. Because, you know… Las Vegas.
"I would say there is a very good chance as the water level drops that we are going to find additional human remains," Las Vegas police Lt. Ray Spencer told KLAS-TV after the first body was found.
That first victim was likely dropped into the lake in the mid-'70s/early '80s, based on the clothes.
Worst time capsule ever?