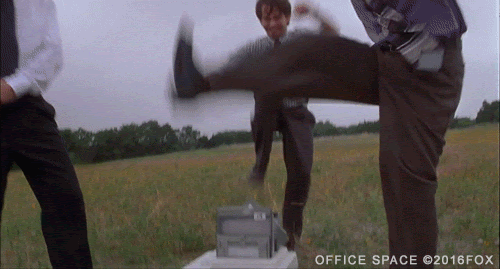 Your COVID results could be laying in a big jumble of mixed up faxes. Faxes! As in those physical papers that are sent over phone wires to a machine that prints them out for a recipient. Hundreds of test results were faxed to a County Health department in Houston, and so many came in unmonitored that they spilled all over the floor. Officials there have yet to sort them out.
The surprising news, sadly, is not that so many people are dealing with COVID. It is that the health system still uses fax machines, presumably because the technology is compliant with privacy standards. Well, in theory, they do. If the results get spit out and mixed up on a doctor's office floor, there can be little confidence in that privacy.
If ever there was a story that pointed to our need for a health system upgrade and overhaul, this is it. Until we find out that the carrier pigeons have been intercepted, that is.