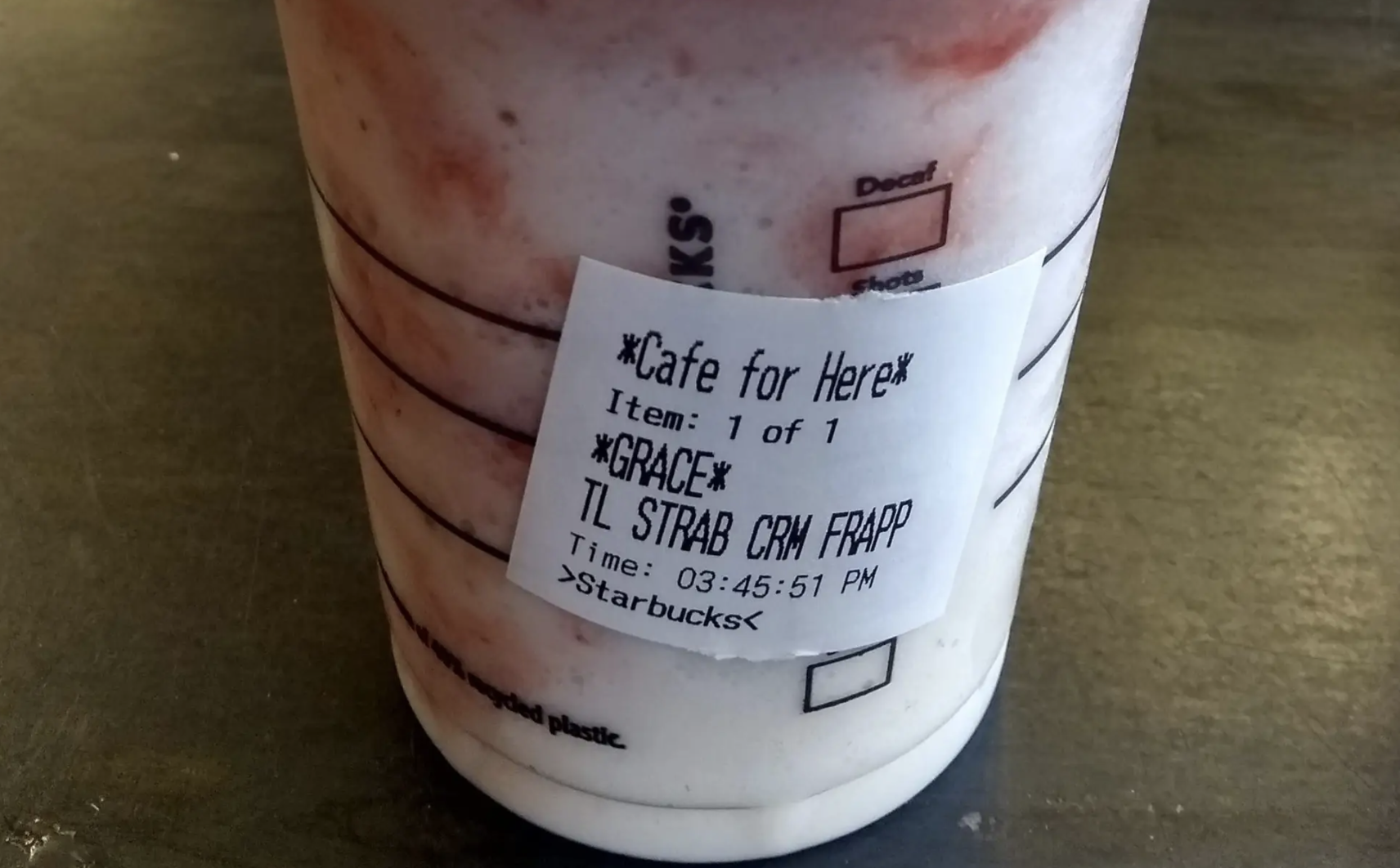 File this under: Who. Does. This!?
Starbucks has felt the need to inform customers that they do not and cannot blend food items into their drinks. A Starbucks representative says that baristas are not allowed to do this.
We're not talking about smoothie ingredients like a banana or some berries. We're talking about cake pops and egg bites. Some people even bring in their own protein powder or outside food additions.
I mean, if you're going to take the time to pack up those things and drive them to Starbucks, maybe…just a thought, you should just make the drink yourself?